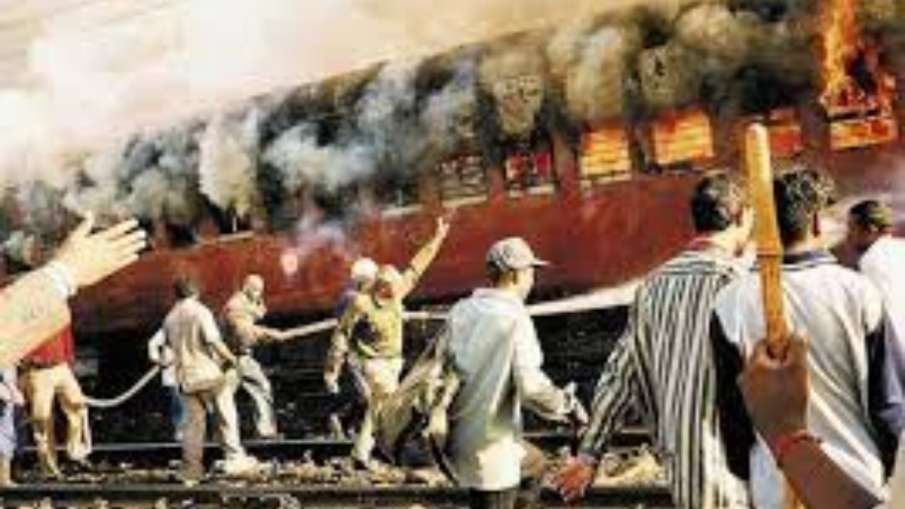 Godhra in Gujarat was once known as Mahatma Gandhi. Mahatma Gandhi got the Charkha from this city. However, with time the identity of this city got tarnished. Since 2002, the city is identified with the Godhra carnage and the Gujarat riots. It is a blot on the city that can hardly be erased. Today 21 years have passed since the incident, but the wounds of the people affected in the Godhra carnage and Gujarat riots have not healed till date.
59 people returning from Ayodhya had died
Actually, on this day in 2002, 21 years ago, the Godhra incident took place. After this, the day of February 27 was recorded in the pages of history with a tragic incident. On this day, the Sabarmati Express train was set on fire in Godhra. A bogie of Sabarmati Express train leaving from Godhra station in Gujarat was set on fire by a frenzied mob. In this incident, 59 people returning from Ayodhya were killed, after which riots broke out across Gujarat.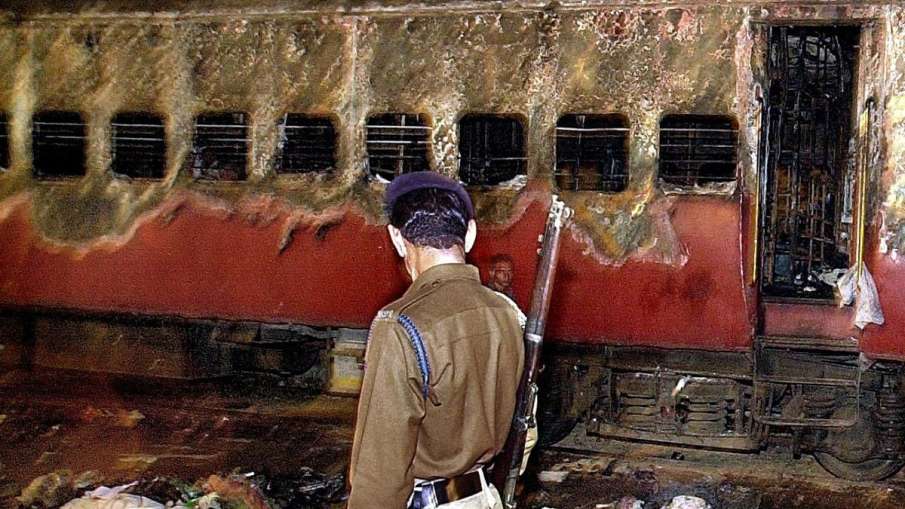 Godhra incident
set a train compartment on fire
Hindu pilgrims were returning from Ayodhya by the Sabarmati Express. On 27 February 2002, the train reached Godhra station in Panchmahal district of Gujarat. As soon as the train was about to leave, someone stopped the train by pulling a chain and then after pelting stones, a coach of the train was set on fire. 59 people had died in the incident of fire in S-6 coach.
Communal violence in Gujarat after the Godhra carnage
In the Godhra incident, an FIR was registered against 1500 people. After this incident, communal violence broke out all over Gujarat and there was a huge loss of life and property. The situation had become so serious that the then Prime Minister Atal Bihari Vajpayee had to appeal to the public for peace. According to official figures, 1200 people died in the riots.