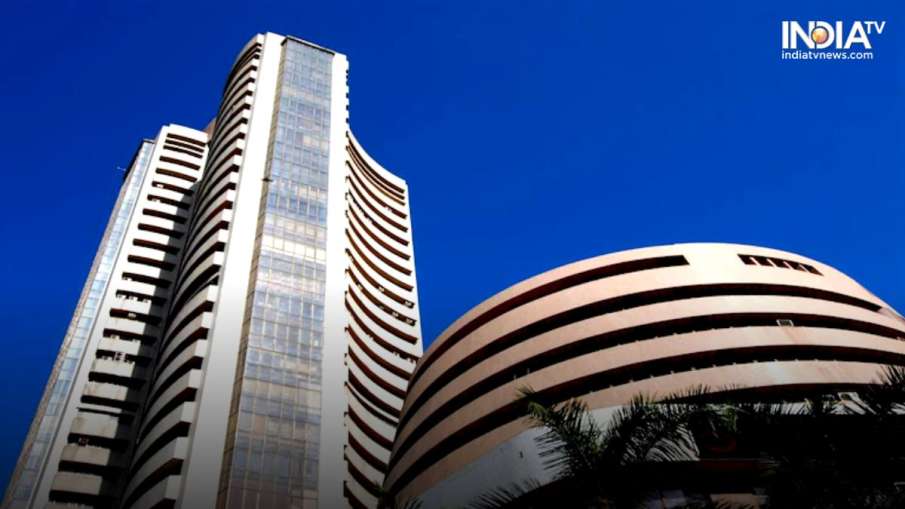 Sensex and Nifty Today: Today the market fell down with a bang as soon as it opened. Sensex and Nifty both started trading in losses. The Sensex is trading at 59,153 with a fall of 310 points, while the Nifty is trading at 18,274 with a loss of 89 points. Let me tell you, the record fall in the Indian stock market last week has broken the back of top-10 companies. The market cap of nine of the top 10 most valued Sensex companies declined by a collective Rs 1,87,808.26 crore last week. HDFC Bank and Reliance Industries suffered the most. Last week, the 30-share BSE Sensex was down 1,538.64 points or 2.52 per cent. There is concern in the market that due to inflation, the US central bank may increase the interest rates further. Apart from this, the withdrawal of foreign funds also affected the market sentiment.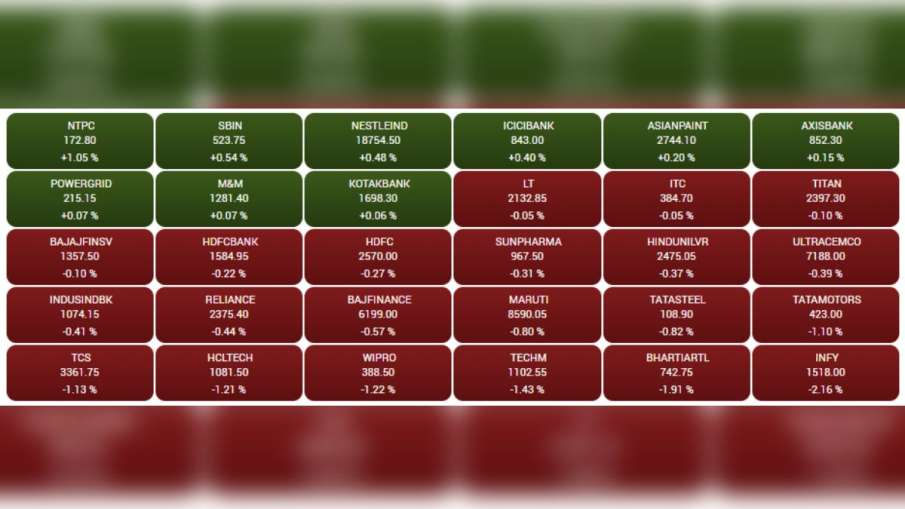 BSE Sensex 30
This company was not harmed
Barring ITC, the market valuation of all other companies in the top 10 declined during the week under review. ITC's market cap rose by Rs 2,143.73 crore to Rs 4,77,910.85 crore. Reliance Industries retained the first position in the list of top 10 companies. It was followed by TCS, HDFC Bank, Infosys, ICICI Bank, Hindustan Unilever, ITC, HDFC, SBI and Bharti Airtel respectively. Let's understand which of the top-10 9 companies have been worst in the last week.
read this also: World's most expensive stock Berkshire Hathaway in loss, furious Warren Buffett gave advice to the government