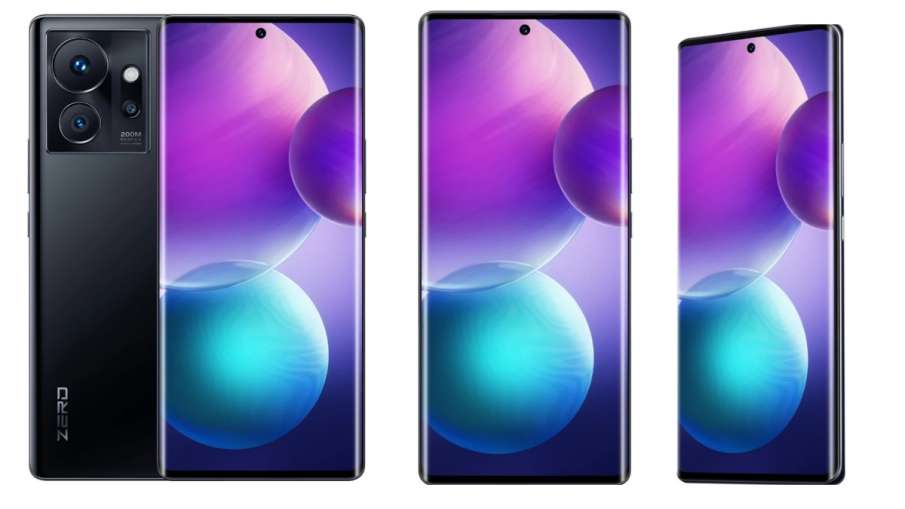 In today's time, apart from talking through smartphones, photography and videography are also done with it. There are some video creators who are earning thousands of rupees every month by making reels and videos from the smartphone camera itself. For this, it is very important to have the quality of the camera right. Are you also looking for the best camera phone? Buy Infinix Zero Ultra 5G smartphone with 200 megapixel camera for just Rs 12 thousand.
How to buy 200 megapixel smartphone for 12 thousand rupees
The price of Infinix Zero Ultra 5G smartphone is Rs 49,999. It is available online at Flipkart for a discounted price of just Rs.32,999. That means you can directly save up to Rs 17,000. On the other hand, if you buy with exchange offer and bank offer, then its price can be further reduced by around Rs.21,000. There is Rs 1000 bank offer and up to Rs 20,000 exchange offer on this smartphone. In this way you will be able to buy it for just Rs.11,999.
Infinix Zero Ultra 5G look and design
People are liking the Infinix Zero Ultra 5G smartphone only because of its look and design. Actually, at this price, no company is providing smartphone with curved display and 200MP camera in the market. If both the length and width ratios are seen then its length is more. It can also be called a single hand smartphone. On the other hand, its biggest feature is fast charging support. That is, there will be no need to wait for hours to charge it.
Infinix Zero Ultra 5G features
You can buy Infinix Zero Ultra 5G smartphone with silver and black pattern. It is available with 8GB RAM and 256GB internal storage variant. There is a 200MP+ 13MP+ 2MP triple camera setup at the back and a 13MP selfie camera. The battery capacity is 4500 mAh. You will be able to fully charge it within just 12 minutes with a 180W fast charger. The display of this smartphone is 6.8 inches.