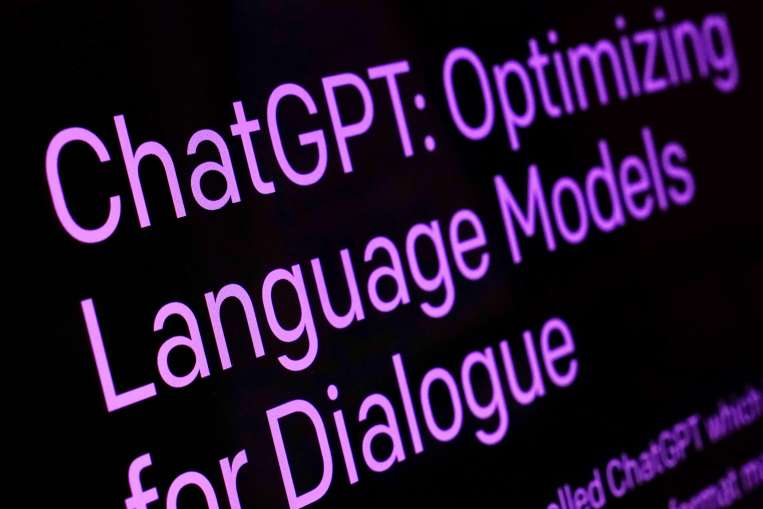 last few days Since OpenAI's ChatGPT is in great discussion. This is because JetGPT is a tool equipped with artificial intelligence, which can communicate with anyone with the help of AI and create reading content according to the demand. Some people are telling this chatbot equipped with artificial intelligence as the solution to every problem. However, experts say that ChatGPT can act as an assistant but it will never be able to compete with the human brain.
no risk of job loss
TCS believes that AI like ChatGPT will act as a peer and will not reduce jobs. With the help of such a toolbox, it will help in increasing the productivity but there will be no change in the business model of the companies. It will be a peer and that peer will take time to understand the context of the customer. Jobs are meant to be industry focused or customer focused, which employees will continue to do and will be supported by such peers (productive AI).
AI will not be able to compete with human brain
CEO of Bliss Marcom Company and Digital Marketing Expert Abhishek Kumar told India TV Told that the discussion of AI (Artificial Intelligence) is the focus these days. However, it has been playing an important role in the lives of humans for a long time. Today, AI is being used to analyze data quickly and accurately, from forecasting, to customer service and marketing, to supply chain optimization and financial analysis. However, like any new technology, there are potential risks and challenges associated with the use of AI. That's why I believe that AI has its own limit. It will never be able to compete with the human brain. That's why to say that the need for humans will end with the arrival of AI is absolutely wrong. It will continue to act as a support system.
need to consider rules
Terming ChatGPT beneficial, Pramod Bhasin, founder of Genpact, stressed that companies and institutions need to frame rules and policies regarding its use by personnel at the workplace at the earliest. The statement from the technology industry giant comes at a time when AI chatbot tools have become popular across the globe. It has been developed by OpenAI, a San Francisco-based artificial intelligence (AI) company. It is designed to provide detailed answers to questions, respond to users' prompts, and is based on online information (as of 2021). It can be used for scripts, speeches, song lyrics, homework materials, articles, marketing copy, class essays, even research paper abstracts. can draft. According to Bhasin, ChatGPT can be used creatively in many areas. But companies and institutions have to make clear rules and policies regarding its use.