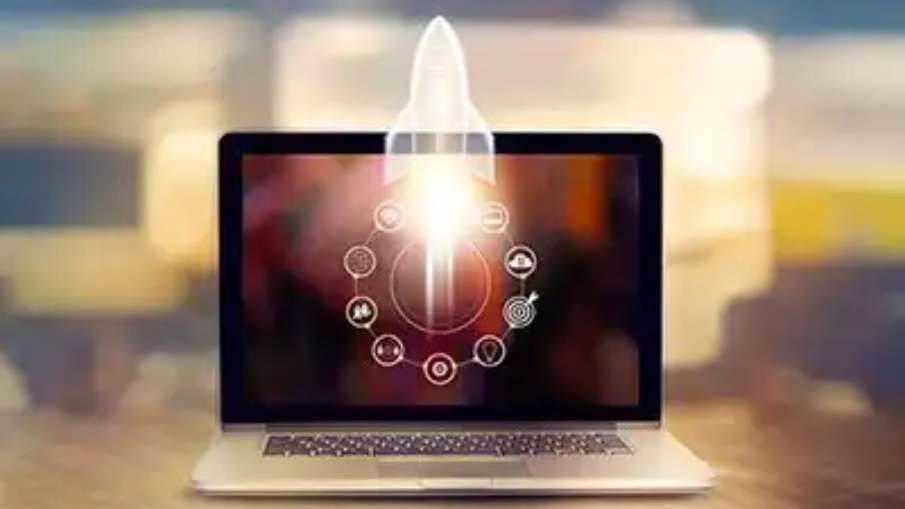 How to Increase Laptop Speed: If you use a laptop or computer, then you must have seen a problem sometime or the other. The problem is that they move slowly. You must have felt that your laptop sometimes responds in a long time. When you open a file on the laptop or open the browser, it opens very late.
Although the slowness of the computer can be due to many reasons, but one of the major reasons behind it is the information loaded in our browser. When we run anything through internet it gets saved in the browser and this data slowly slows down our laptop.
To maintain the speed of the laptop, it is necessary that you delete the cache, cookies and history from the browser from time to time. This eliminates the redundant data present in the PC, which increases the processing power of the system. Let us tell you how you can clean your browser by yourself without any help.
Do this setting on Google Chrome
First open Google Chrome and click on the three dots on the top right corner.
A list will appear in front of you, in this you have to click on the option of More Tools.
Now go to Browsing Data and check all the boxes for Browsing History, Download History, Cookies and Other Site Data
Now you can select from the time section made in the same box that how much history you want to delete.
But keep in mind that if you are deleting the cache memory then select all the time.
Now in the last step, click on the button of clear data.
How to clear data on Safari
If you use the Safari browser, then click on the menu on the top
Now click on the History option.
Now select the time for which you want to delete the history.
Now after some time your data will be deleted from the history.
on mozilla firefox
If you run Firefox browser, then click on the hamburger menu on the right side. For more information, click on the hamburger menu in the upper right corner.
Now in the left panel you will see the option of Privacy and Security, select it.
Now scroll down to Cookies and site data.
Now check the box for Clear cookies and site data, and click Clear history now.
Also read- Sale of premium smartphone of Samsung Galaxy S23 with 200 MP camera started, know the price and features
Also read- Not only Insta Reels and Youtube Shorts, movies are also shot from iPhone, know about these 4 films