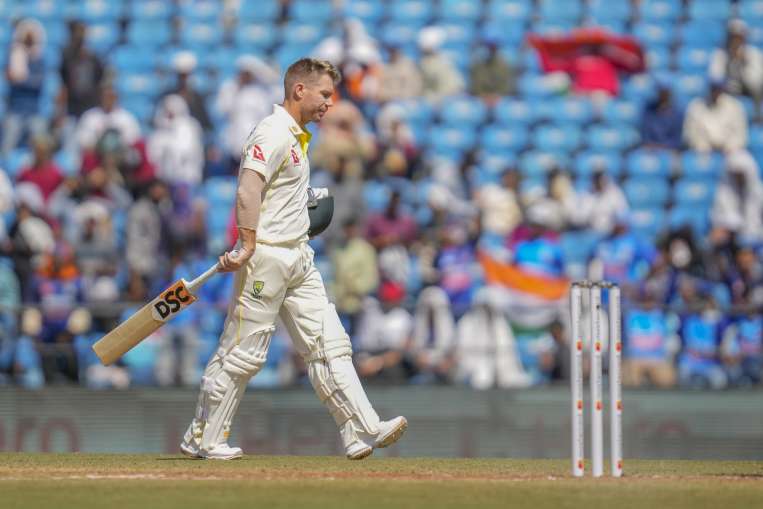 Australia's left-handed opener David Warner's poor form has now put his career on hold. For the last few days, there is a lot of discussion about Warner's future. Recently he got injured in the second Test of the ongoing Border Gavaskar Trophy 2023. For this reason, he did not even come out to bat in the second innings of the Delhi Test and returned to the country after being dropped from the last two Tests as well. After returning to Australia, Warner himself discussed his retirement plans in Sydney and said that he wanted to play limited overs cricket till 2024. At the same time, he also gave a statement about being selected in the Ashes. On this, now another Australian veteran has made a special demand from the selectors.
Former Australia captain Mark Taylor has urged the selectors to decide on David Warner's future in Test cricket ahead of this year's Ashes series. Warner has been struggling with poor form in the longest format of the game. However, he scored a double century in the Boxing Day Test against South Africa last year and in his 100th Test, but after that his bat fell silent again. He also did little in the first two Tests of the Border-Gavaskar Trophy, scoring 1, 10 and 15 in three innings. Taylor gave a statement regarding his future and also demanded from the selectors of the Australian team.
Captain and selectors will have to take a decision
"Dave (Warner) has said he wants to play until 2024," Taylor said on Channel Nine's Wide World of Sport. He wants to go to England this year (Ashes) and also wants to play next summer season in Australia. They have now put the ball in the court of selectors George Bailey, Tony Dodmade, (and captain) Pat Cummins. He wants to know what these people want for their future. In my view the selectors have to decide whether they want to take David Warner and possibly one of (Cameron) Bancroft or (Matt) Renshaw to England.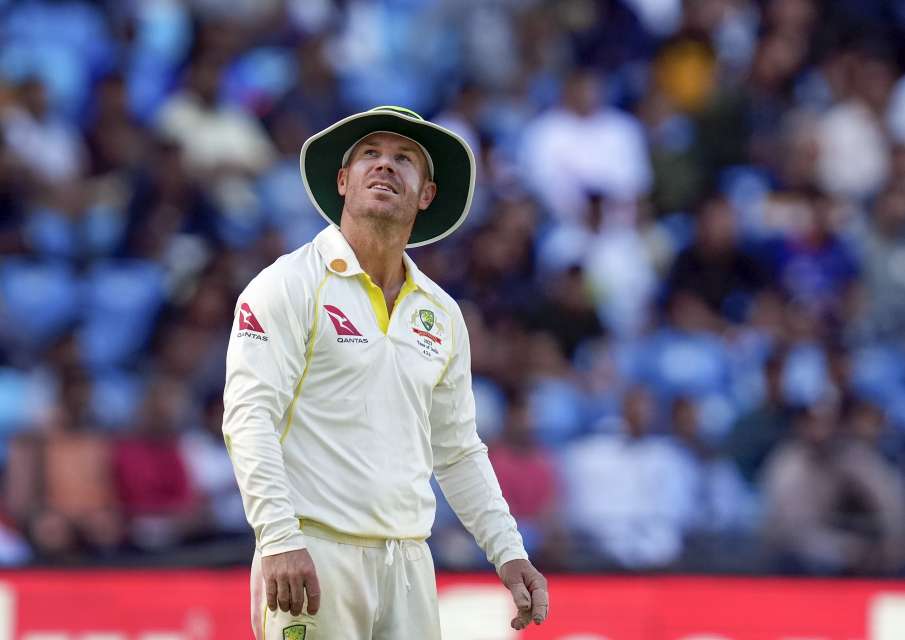 david warner
Who will be the first choice of opening?
Taylor further said that, Dave will be the first choice for you as an opener or he will have to decide and say that we are going to take two young players. We are making changes now. That's for them to decide. Dave has said that, it is up to you, I am available and want to play. It's time to think about the future. You don't normally do that during The Ashes, you normally do that after The Ashes. Significantly, the Australian team will go to England for the Ashes in June. Warner averages 26.04 in England.
Read this also:-