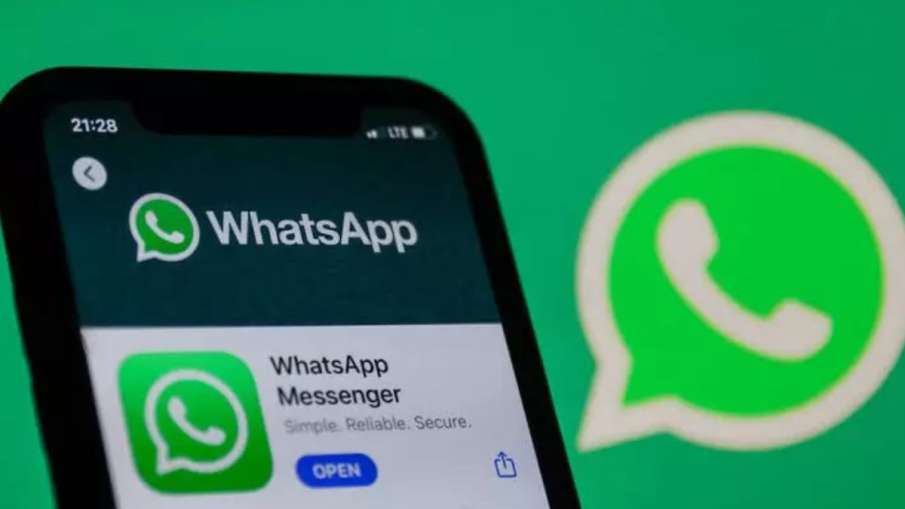 San Francisco: Meta-owned messaging platform WhatsApp is reportedly rolling out a new feature that will prevent users' messages from disappearing on iOS and Android beta. The feature has been rolled out to some beta testers after installing the latest beta version of the application from the Play Store and Test Flight app, reports WBTinfo.
With the new feature, beta testers can now use the Keep option to save some disappearing messages. Messages placed within a chat bubble are marked with a bookmark icon and are also listed in the held messages section.
Furthermore, users involved in the conversation will be able to control these features. Users can delete messages in a chat using the unkeep option, however, group admins can be the only people with the ability to prevent messages from disappearing.
The report states that the ability to prevent messages from disappearing is currently available to some beta testers, though the function will be rolled out to more users as soon as possible in the coming days.
Let us tell you that there have been many major changes in WhatsApp in the last few days and the company is working fast to bring new features to improve the experience of this messaging app. Recently, the company has also announced to add the feature of scheduling group calls to WhatsApp.
Also read- Big update may come soon in WhatsApp, group call scheduling feature may be available
Also read- Sale of premium smartphone of Samsung Galaxy S23 with 200 MP camera started, know the price and features