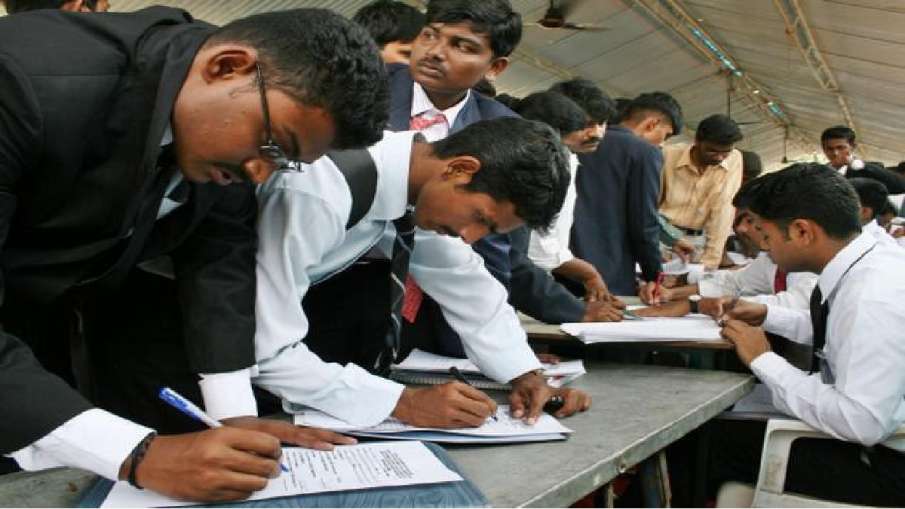 youth looking for jobs Disappointing news for In fact, Jayant R Verma, a member of the Monetary Policy Committee (MPC) of the Reserve Bank of India, has said that India's economic growth is 'very weak' and it is likely to fail to meet the aspirations of the country's growing labor force. Will not be enough. Verma said he expects inflation in India to remain high in 2022-23, but will come down significantly in 2023-24. However, growth appears to be very weak and monetary tightening is putting pressure on demand, he added. Further clarifying his point, Verma said that the increase in the monthly installment (EMI) payment of the loan affects the budget of the families and it reduces their expenditure. At the same time, the country's exports are struggling to meet the global challenges. He added that high interest rates make private capital investment more difficult. While the government is striving for fiscal consolidation, the support to the economy from this source has decreased.
India's economic growth estimated to be 6.4%
"Due to all these factors, I suspect that given our demographic context and income levels, the rate of growth will probably be too low to meet the aspirations of a growing workforce," he said. The Reserve Bank of India (RBI) has projected India's economic growth for 2023-24 at 6.4 percent. According to the first advance estimates of the National Statistical Office (NSO), the gross domestic product (GDP) growth rate in 2022-23 is estimated to be seven per cent. In the Economic Review 2022-23, the GDP growth rate in the next financial year has been estimated to be 6.5 percent. Verma is currently a professor at the Indian Institute of Management-Ahmedabad (IIM-Ahmedabad). He said that global inflationary pressure could be seen in the coming months. The world is learning to live with war, he said. Also, the tightening of the monetary stance is a risk to growth worldwide.
Inflation will come down in the second half
Responding to a question on high inflation, he said 2022-23 has been a year of high inflation due to various supply shocks as well as delayed monetary tightening during the second half. He said, however, that I expect inflation to come down significantly in 2023-24. The Reserve Bank has reduced the Consumer Price Index based inflation (CPI) forecast to 6.5 per cent from 6.7 per cent for the current financial year. India's retail inflation stood at 6.52 per cent in January. On the question of increase in the policy rate repo by the Reserve Bank, Verma said that the balance of risks has shifted from inflation to growth. In such a situation, a 'pause' in interest rates would be more appropriate.