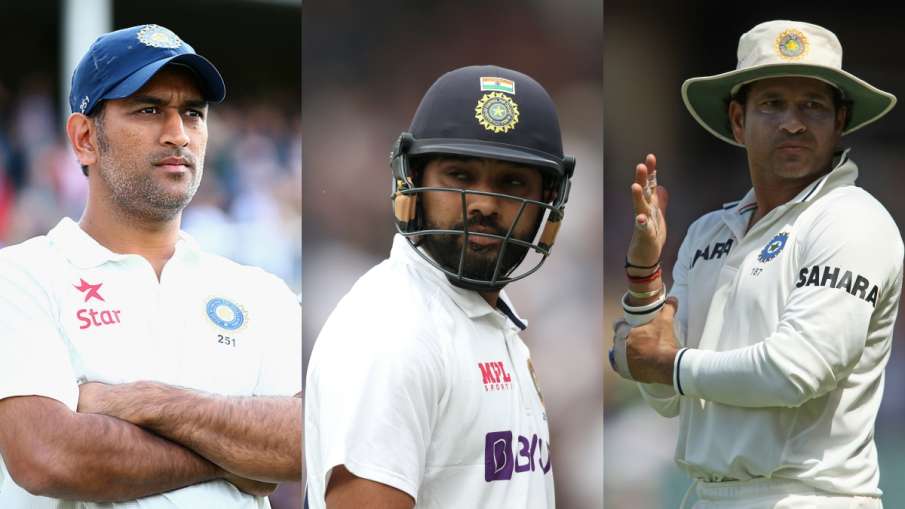 Test format is the longest format of cricket, as it lasts for five days, so the patience of the batsmen is really tested here. In Test format, you have to bat patiently. At present, a series of four Test matches is being played against Australia and India. At the same time, a series of 2 Test matches is also happening between New Zealand and England. In the second Test match of the series, a star fast bowler from New Zealand performed amazingly. This player won everyone's heart with his batting.
this player did amazing
The second Test match between England and New Zealand is being played at the Basin Reserve ground. In this match, the England team made a big score of 435 runs in the first innings. Then the New Zealand team did not have a good start and the team lost the wickets of Devon Conway, Kane Williamson and Will Young early, but after that, captain Tim Southee, who came on the field, batted brilliantly, while he is famous for his bowling. Saudis hit strokes all over the ground. He scored 73 runs in 49 balls, which included 5 fours and 6 long sixes. Saudi's best score in Test cricket is 77 runs.
left these giants behind
Tim Southee hit 6 sixes in his innings against England. Now he has a total of 82 sixes in Test cricket. With this, he has left behind Indian legends Mahendra Singh Dhoni, Rohit Sharma and Sachin Tendulkar. Dhoni has hit 78 sixes in Test cricket, Sachin has hit 69 sixes in Test cricket and Rohit has hit 68 sixes in Test cricket. England's Ben Stokes holds the record for most sixes in Test cricket. He has hit 109 sixes.
England took a big lead
Against New Zealand, the England team made a big score of 435 runs in the first innings. At the same time, New Zealand's start was very bad. When opener Devon Conway returned to the pavilion without opening the account. After this, Kane Williamson also could not show amazing and the entire New Zealand team scored only 209 runs. In this way, on the basis of the first innings, England took a huge lead of 226 runs.
Read also:
Australia in awe of these 2 players of India! Have already done big feats on Indore ground
These three players can become the new vice-captain of India, Rohit Sharma will take a decision soon