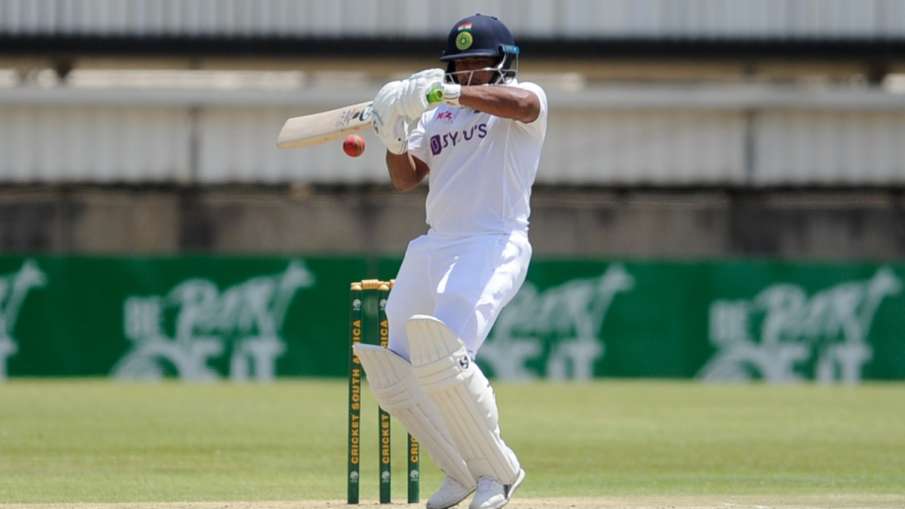 A four-match Test series is being played between India and Australia. There is one player for this series who was not selected in Team India despite his excellent domestic performance. Now this player is also out of a big tournament. Star Mumbai batsman Sarfaraz Khan has been ruled out of the Irani Cup where he was supposed to represent Rest of India due to an injury to his left finger at the Delhi Capitals camp. Sarfaraz did not take part in the warm-up match at Eden Gardens on Sunday.
luck didn't favor
The Irani Cup match will be played in Gwalior from March 1. Due to the injury, Sarfaraz wore a protective fiber cast on his finger and did not bat or field. However, he was helping his teammates by giving them energy drinks. Now it seems that Sarfaraz's luck has also stopped supporting him. Earlier, despite performing well in Team India, he was not selected and now this injury. Difficulties are increasing for Sarfaraz.
In Sarfaraz's absence, his Mumbai teammate Prithvi Shaw went on the offensive during the practice match, playing shots all around the ground in the presence of guide Sourav Ganguly and assistant coach Praveen Amre. Prithvi, however, left the field after the batting session and went to the airport to fly to Bengaluru. He has to take part in the camp at the National Cricket Academy (NCA).
Till when will Sarfaraz be fine
No such update has been given so far regarding Sarfaraz's injury. But looking at the injury, it looks like he will be back in a few weeks. In such a situation, he will be able to play for the Delhi team in IPL. Fans hope that he will return to the field soon and perform well for the team once again.
read this also