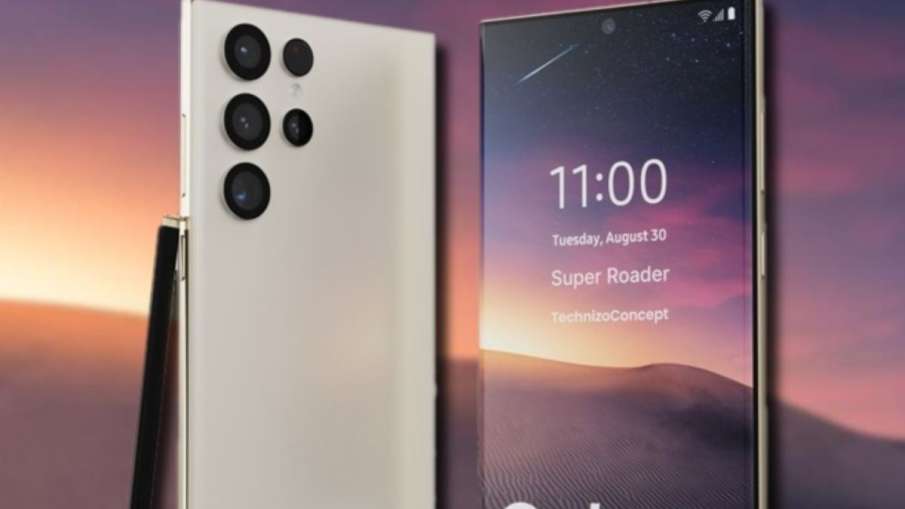 Samsung Galaxy S23 Ultra Short Film: Samsung Electronics organized a screening event of 'Faith', a short film shot entirely on the latest Galaxy S23 Ultra smartphone, to showcase the camera prowess of the device. The quality of this film shot with a smartphone surprised everyone.
'Faith' is a 10-minute action thriller film directed by South Korean filmmaker Na Hong-jin, known for his work in horror films including 'The Wailing' (2016), reports Korea Jongung Daily. The short movie was screened at Megabox's Dolby Cinema in South Korea on Wednesday.
Hong-jin was quoted as saying, "We did several tests to capture scenes using a smartphone, trying to understand the camera's performance and features, and the shooting went smoothly." The film was shot in a dark building with only a few light sources, including yellow fluorescent lights and a bright muzzle flash.
The device did a perfect job in low light
However, even in low-light settings, the texture of the actor's makeup-covered skin and the thin scratches etched on the metal keys were clearly visible on the screen, the report added. Furthermore, the film's director said that he found the quality of the scenes shot with the Galaxy smartphone to be 'surprising'.
200 megapixel camera is given in the rear
The S23 Ultra features a 200-megapixel camera sensor called ISOCELL HP2, which is a significant improvement over the previous 108-megapixel, and its improved Nightography feature allows for better low-light photography. In 2022, Samsung partnered with Oscar-winning filmmaker Charlie Kaufman to make a short film using the Galaxy S22 Ultra.
Also read- Sale of premium smartphone of Samsung Galaxy S23 with 200 MP camera started, know the price and features
Also read- Not only Insta Reels and Youtube Shorts, movies are also shot from iPhone, know about these 4 films