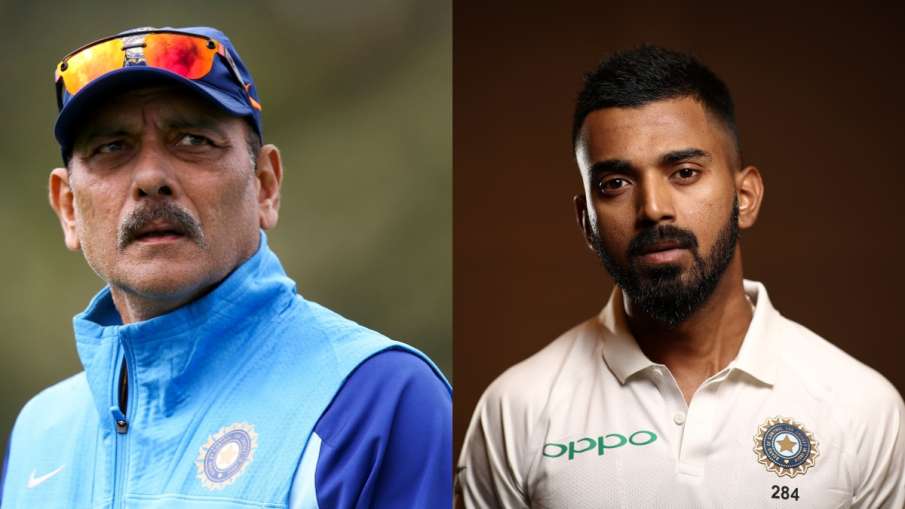 Ravi Shastri On Kl Rahul: Team India is currently playing a four-Test series against Australia. Team India, under the leadership of Rohit Sharma, has taken a 2-0 lead in the series, but Team India's star opener batsman KL Rahul is struggling with a very poor form. Runs are not coming off his bat. The BCCI has also taken away the responsibility of the vice-captaincy from him. Now former India head coach Ravi Shastri has given a big statement on KL Rahul.
Shastri said this
Ravi Shastri speaking in the ICC Review podcast said that the team management will take a call on KL Rahul as they know his game and mental state. How should Shubman Gill be viewed? I have always believed that India should not appoint a vice-captain. I would rather go into the ground with the best playing XI. If ever the captain has to leave the field, then any player can take his place. That's why you shouldn't create too many difficulties.
This statement was given regarding the vice-captain
Speaking further, Ravi Shastri said that if the vice-captain does not perform well, then someone can take his place. At least there is no tag. I never like vice-captaincy in home conditions. It is a different matter abroad. Here you want someone like Shubman Gill, who is in great form.
'Rahul will have to perform well'
Ravi Shastri speaking about KL Rahul said that he has to see Rahul's mental state. He is an excellent player. You have to deliver results and do well consistently. There is so much talent in India that everyone is knocking at the doors of Team India. It is not just about KL Rahul. There are many players in the middle order and bowling line up as well.
Read also:
This deadly bowler batted brilliantly in Test cricket, left Dhoni, Rohit and Sachin behind.
Australia in awe of these 2 players of India! Have already done big feats on Indore ground