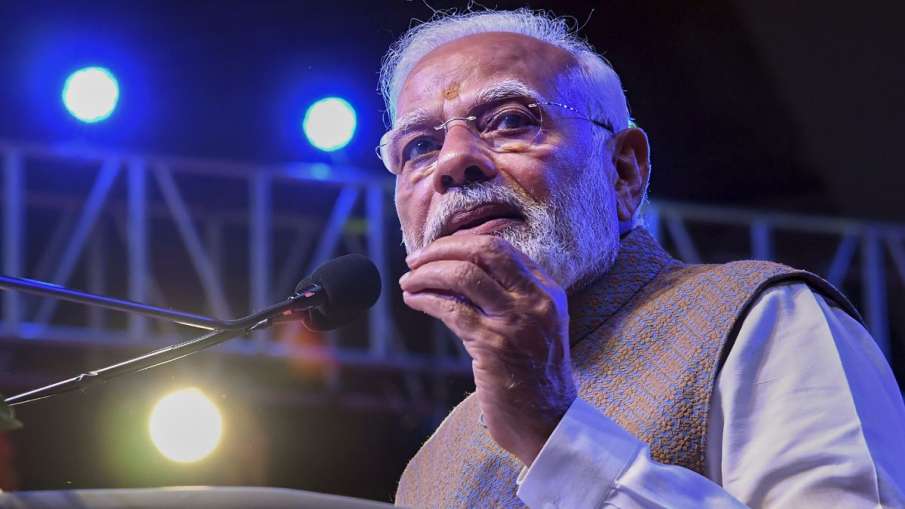 New Delhi: Prime Minister Narendra Modi will release the 13th installment under the Pradhan Mantri Kisan Samman Nidhi Yojana (PM-Kisan) on Monday, February 27. Rs 16,800 crore will be deposited directly into the bank accounts of over 8 crore beneficiary farmers. This program will be held in Belagavi, Karnataka. Union Agriculture and Farmers Welfare Minister Narendra Singh Tomar will also be present on this occasion. According to the Ministry of Agriculture and Farmers Welfare, the event is estimated to have an impressive attendance of over one lakh people, including beneficiaries of PM-KISAN and Jal Jeevan Mission, while crores of other farmers will join online.
The last installment was released in October
The 11th and 12th installments under the scheme were given in May and October last year. With the release of the 13th installment, the government continues its commitment to support India's farmers and help them achieve their livelihood goals. The PM-KISAN scheme has already provided significant benefits to farmers across the country, and this latest installment will further enhance their income and contribute to the growth of the agriculture sector.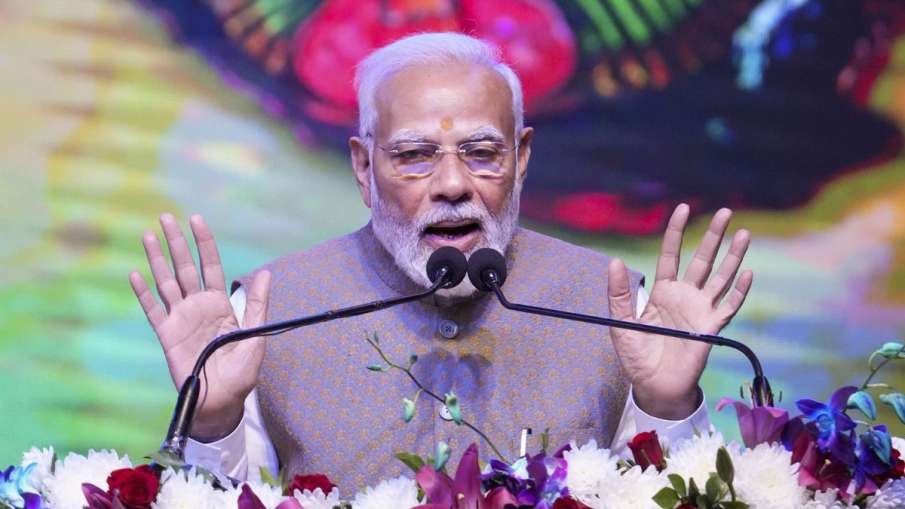 Prime Minister Narendra Modi
PM-Kisan scheme was started in 2019
Prime Minister Modi launched the PM-Kisan scheme in the year 2019. The objective of this scheme is to provide income support to all landholding farmer families across the country with cultivable land subject to prescribed criteria. Under the scheme, an amount of Rs 6,000 per year is released in three installments of Rs 2,000 each directly into the bank accounts of the beneficiaries. All landholding farmer families in the country are eligible under PM Kisan subject to certain exclusion criteria.
Funds worth Rs 2.25 lakh crore have been disbursed so far
So far, funds worth over Rs 2.25 lakh crore have been disbursed to over 11 crore farmer families, mainly small and marginal. Notably, Rs 1.75 lakh crore was disbursed in several installments to help these needy farmers during the Covid lockdown. The scheme has also benefitted over three crore women beneficiaries, who have collectively received over Rs 53,600 crore.