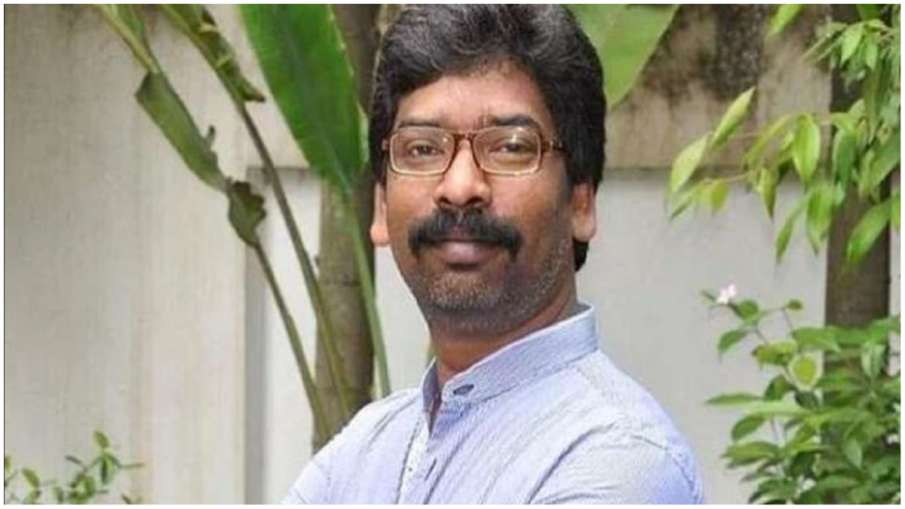 A statement was issued by Jharkhand Chief Minister Hemant Soren. In his statement, Hemant Soren has advised people not to keep money in the bank. In this regard, MP from Godda Lok Sabha seat, Dr. Nishikant Dubey has strongly criticized the statement of Chief Minister Hemant Sorne, terming it as foolish. He said that India is getting respect all over the world under the leadership of PM Narendra Modi. People's money is safe and is being used for the development works of the country.
BJP leader's counterattack
In one of his tweets, Nishikant Dubey said that while holding a constitutional post, Hemant Soren is asking the people of the country to take such wrong steps. All this shows the fear of Hemant Soren. Hemant Soren fears that the popularity of the central government is increasing under the leadership of PM Modi. He said that the Modi government has done financial inclusion of poor, backward and tribals. PM Modi's government has done the work of getting them free from moneylenders by opening their bank accounts.
Hemant Soren's statement
Significantly, a video of Jharkhand Chief Minister Hemant Soren's statement was going viral on social media. In this video, Hemant Soren was seen instigating people against government banks and saying that bury your money in the ground but don't keep it in the bank. Please tell that this statement of Hemant Soren is two days old when he went to Ramgarh to address a public meeting. Objection is also being expressed by the people on this statement and this statement is being said to incite people and create hatred. Hemant Soren had said in this video that money is not safe in banks during Modi government. The economy has collapsed. It cannot be said which bank will collapse when.
read this also- Bury the money in the ground, but don't keep it in the bank… Jharkhand CM's shocking statement