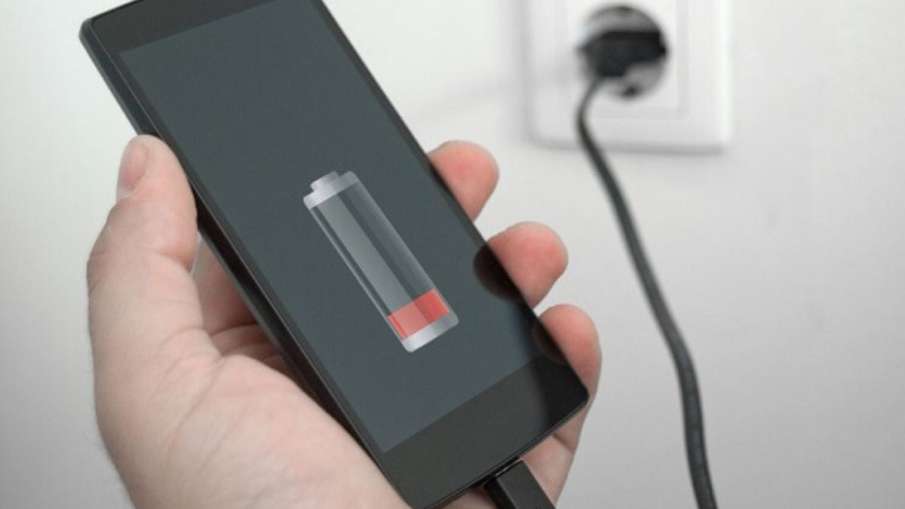 Android Phone Tips And Tricks: In today's era, almost everyone has a smartphone and with this we do various things throughout the day. Although there are many features in a smartphone, but when we talk about one of its biggest problems, then everyone is troubled by the problem of its charging (How to Fix Charging Problems). Android users (Android Phone Charging Issues) are often very worried about phone charging. One, the battery drains fast in Android and charging also takes a lot of time. If your phone is also late charged, then you need to pay attention to some things.
When the battery of the phone runs out quickly, people often think that there is a problem with our phone (Android Phone Battery Drain Cause) but it is not necessary. Sometimes due to our mistakes, the battery drains fast and the charging speed also slows down. Today we are going to tell you some such ways by which your phone's battery will last longer and your Android smartphone will also be charged with speed (How to increase Battery Charging Speed).
check power socket
This is a very common reason for slow charging of Android smartphones. Sometimes the power socket is not fixed, due to which the charger does not fit properly and the electricity does not reach properly. If charging is not happening properly then it is very important to check the power socket.
OS problem
Many times, due to software problems, charging problems also occur. The OS problem is also a major reason behind the quick draining of the Android smartphone battery. So if your phone is not charging then you should update the software. If there is a problem even after the update, then you should get the phone checked.
phone battery problem
Some people put the phone on charging when the battery is completely drained, in which case the battery starts getting dead and when the phone is put on charging, it charges late. That's why the phone should always be put on charging when the battery is below 25 percent.
Bad charging cable and local charger
Often people do not charge their smartphone with the charger found in the box and start charging the phone with another local charger. Our phone is not compatible with other chargers and this increases the chances of damaging both the battery and the smartphone. Similarly, even if the charging cable is bad, it will take a long time for the phone to charge.
Keep display brightness low
If you want to make your phone's battery last longer, then you have to adopt some methods, first of all you should keep the brightness of your smartphone low. Let us tell you that the display of our phone consumes the most battery and due to high brightness, it drains fast.
keep always on display off
Many smartphones come with Always On Display features. Always on display drains the battery fast. Whenever you put the phone on charging, turn off Always on Display, this will charge the battery more quickly.
Also read- Sale of premium smartphone of Samsung Galaxy S23 with 200 MP camera started, know the price and features
Also read- Not only Insta Reels and Youtube Shorts, movies are also shot from iPhone, know about these 4 films