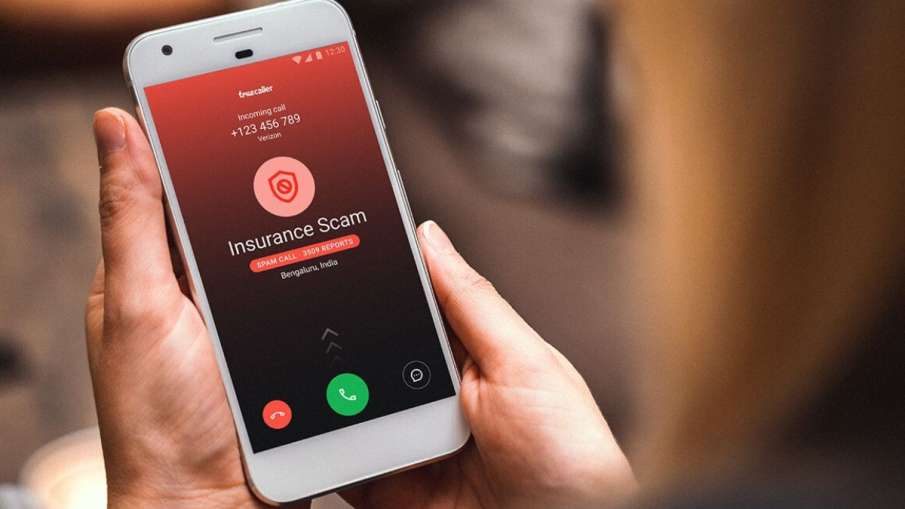 How to Block Spam Calls: Smartphones have made our life a lot easier but, the unknown and unwanted spam calls (How to Stop Spam calls) coming in phones have also increased our problems. Spam calls giving loans and offers sometimes bother us so much that we switch off the phone in irritation due to which even important calls are missed. From telemarketing to robot based calls (Block Unwanted Calls Settings) have increased our tension and due to these we have to put the phone in silent or even in airplane mode.
We hold companies responsible for spam calls (Block Spam calls with DND) but it is our fault somewhere. We share our number anywhere or put mobile number in social media, in such a situation the scope of spam calls increases. Today we are going to tell you some such ways by which you will be able to get rid of these spam calls (How to Fix Spam Calls) very easily.
Say bye to useless calls in these ways:
First register Do Not Call
TRAI has launched NPCR i.e. National Customer Preference Register Service which blocks unknown spam calls. You can get rid of spam calls from telemarketers with this. Learn how to activate it on your phone.
Activate DND in this way
First go to the message and then click on compose message. Here now you have to write START and send it to 1909.
Now in some time you will get some list and some codes will be given in it, you have to reply to the message by writing the code.
Now within 24 hours the DND service will be activated on your phone.
You can also activate DND from the telecom operator.
For Reliance Jio users: First of all you have to go to My Jio app. Now click on Settings. After this you have to go to service setting. Now you will see the option of Do Not Disturb, tap on it. In this option, you will get to see all the categories that you want to block calls or messages.
If you are an Airtel user then you have to visit airtel.in/airtel-dnd. Now enter your mobile number in which an OTP will be sent to you. Now select the option which you want to block.
If you are a Vi user then you have to go to discover.vodafone.in/dnd. Now fill your mobile number, email address and name. Now you will get an OTP, after filling it, the category you want to block will appear in front of you.
To activate the DND service, the BSNL user has to write START DND in the message and send it to 1909. Now you can choose the category which needs to be blocked.
Also read- You do not even do these mistakes in Android Phone, the battery starts getting dead, the charging speed also becomes slow