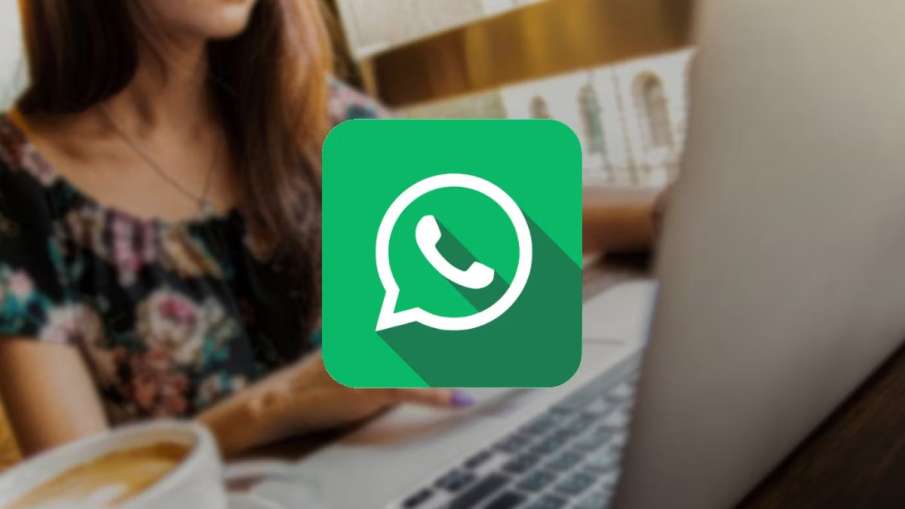 WhatsApp Group Call Update: Meta-owned WhatsApp is reportedly working on a new feature called 'Schedule Group Calls', which it may bring in a future update for Android and iOS users. According to Wabetainfo, the feature is under development, so it's not ready to release to beta testers.
This feature will make it easier for users to plan calls with other group members. The feature will include a new context menu that offers scheduling options if enabled for users' accounts in the future, according to the report. Furthermore, users can choose when the group call will start and give a name to the scheduled call.
The report further mentions that the group call scheduling feature is compatible with both audio and video calls. Also, when the call starts, all group members will be notified so they can quickly join. Meanwhile, WhatsApp is reportedly working on a feature that will allow users to edit messages on the platform on iOS beta.
The new feature will give users up to 15 minutes to edit their messages to fix any mistakes or to include any additional information in the original messages. This feature is currently under development and not ready to be released to beta testers.
Also read- Sale of premium smartphone of Samsung Galaxy S23 with 200 MP camera started, know the price and features
Also read- Not only Insta Reels and Youtube Shorts, movies are also shot from iPhone, know about these 4 films