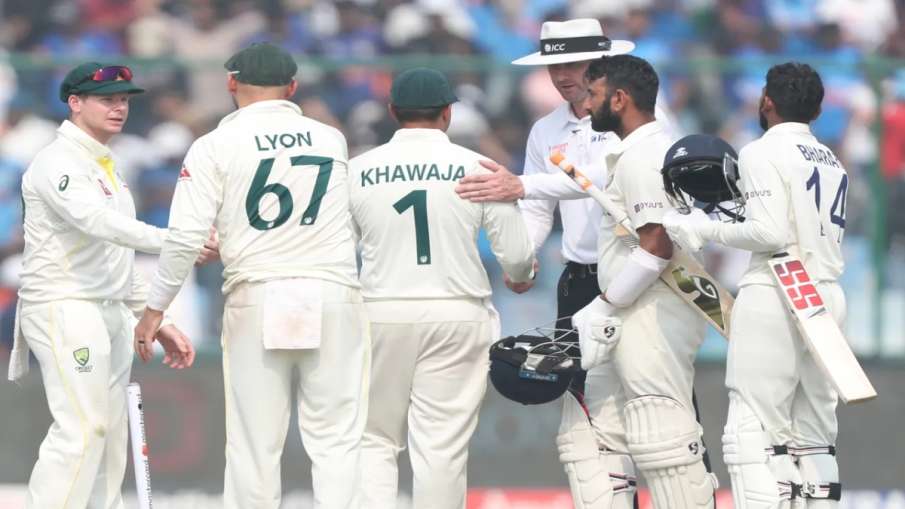 India vs Australia 3rd Test: The third match of the four-Test series between India and Australia will be played at the Holkar Stadium in Indore from March 1. Team India has already taken a 2-0 lead in the series. In such a situation, by winning the third match, the Indian team would like to name the series. Along with winning the match, Team India will also qualify for the final of the World Test Championship. Team India has played two Test matches at the Holkar Stadium in Indore and has won both. Two players of India have performed brilliantly on this ground. In the third Test match against Australia also, Captain Rohit Sharma will be expecting the best performance from these players.
This spinner is in excellent form
Indian pitches always favor spinners. Team India has a star spinner like Ravichandran Ashwin to wreak havoc on these pitches. Ashwin has taken 18 wickets in 2 matches at the Holkar Stadium in Indore. In the year 2016, he took 13 wickets in the Test against New Zealand. He is in excellent form and has done exceptionally well in the first two Tests against Australia. Ashwin has always been performing exceptionally well against the Australian team.
Virat Kohli will do wonders
Former India captain and superstar batsman Virat Kohli can tear apart any bowling attack when he is in his stride. He has scored 228 runs in 2 matches at the Holkar Stadium in Indore, including an innings of 228 against New Zealand. Kohli has 74 centuries registered in international cricket. He performed brilliantly in the ODI series against Sri Lanka and New Zealand, but he has not been able to repeat the old charisma in the Test. In such a situation, he would like to come in rhythm on the ground of Indore.
These players will have to show their strength
In the first two Test matches, the bowlers from India showed a wonderful game. Australian batsmen could not stand in front of the spin trio of Ravichandran Ashwin, Ravindra Jadeja and Akshar Patel. Along with superb bowling, these players have done wonders in lower order batting, but the biggest problem of Team India is their top order not being able to run. KL Rahul, Virat Kohli and Cheteshwar Pujara have not lived up to their names.
Read also:
Rohit Sharma will decide the fate of these 2 players, a big decision will have to be taken in Indore Test!
After KL Rahul and Akshar Patel, now this cricketer of Team India will become groom, know what his partner does