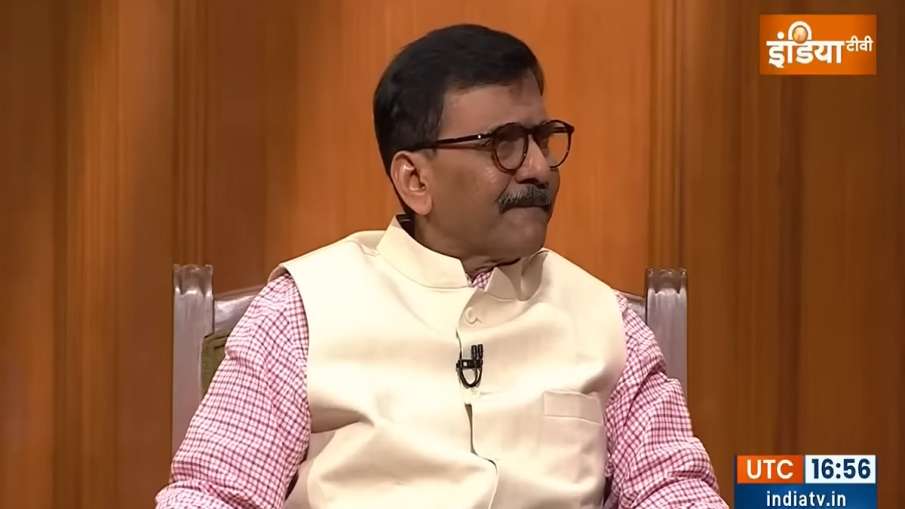 Aap Ki Adalat: In the show 'Aap Ki Adalat', Uddhav Thackeray's Shiv Sena leader Sanjay Raut gave candid answers to the questions of India TV Editor-in-Chief Rajat Sharma. He was asked 'were you responsible for the breakdown of the 33-year-old relationship with the BJP?'
To this Sanjay Raut replied that 'Whenever Atal Bihari Vajpayeeji used to come in front, I used to touch his feet. Even today I touch the feet of veteran BJP leader LK Advani. We have had such a relationship with the BJP, haven't we? Then Rajatji asked that 'Modiji did not touch his feet'. On this, Sanjay Raut replied that 'Now Modiji has not given us such a chance. Then said that 'Narendra Modiji and Uddhav Thackerayji's relationship was very sweet, we all had a sweet relationship. Later everything got spoiled.
Then Rajatji asked the question that 'Narayan Rane says that I had already told a year back that Sanjay Raut had made a tunnel in 'Matoshree'. They will topple the government. To this Sanjay Raut replied that 'Narayan Rane is not such a big name that I can answer about him. Such people keep on coming and going. I don't answer them much. But when I answer them, I will give them only once.