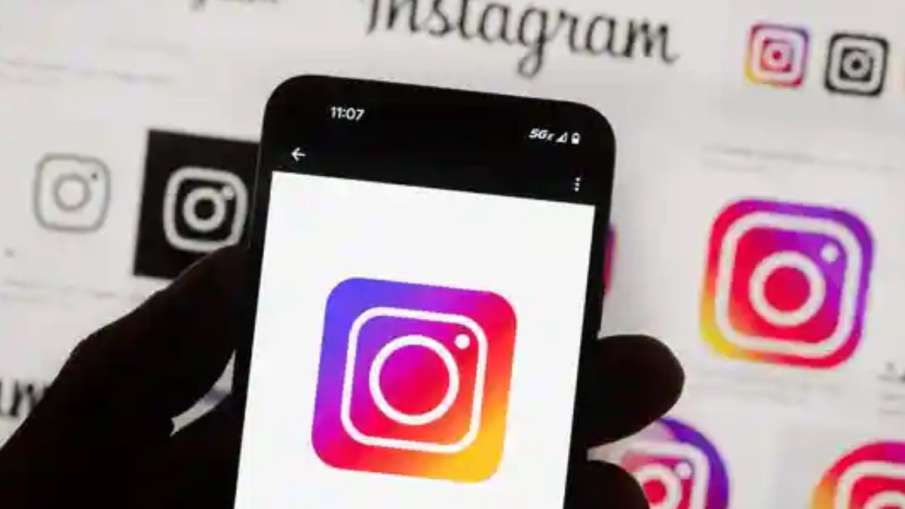 How to Earn Money from Instagram: You must have a smartphone and it will also have Instagram. If you use Instagram only for entertainment, then you are doing a big loss to yourself. You can earn lakhs of rupees from Instagram sitting at home. Yes, if you constantly share a reel or post on Instagram, then you can earn a lot from it. Today we will tell you some such tips and tricks by which you can not only do entertainment in Instagram but can also earn big money.
Earn from Reels in Instagram
You can earn well by posting reels on Instagram. However, you have to keep in mind that you can earn well from reels only when you can post 1-2 reels in it daily. If the reach of your reels is good, then after this you can earn through paid promotion. The biggest advantage of making reels is that you can shoot it in your home as well and without going anywhere you can earn lakhs.
Earn from Instagram Post
Along with reels, you can also earn through posts in Instagram. However, to earn through this medium, it is necessary that your Instagram account should be popular. If you are a popular person in Instagram, then people will directly contact you for promotion and you can deal directly with the client for thousands of rupees.
Earning from Advertising Post
Whether it is TV, YouTube or any social media platform, a lot of money is earned through advertising. If your Instagram account is a popular account, then you can also take advantage of advertising. Earnings from advertising are transferred directly to your account by Instagram. Ads will be placed on your account only when it is a popular account and the reach of the post is high.