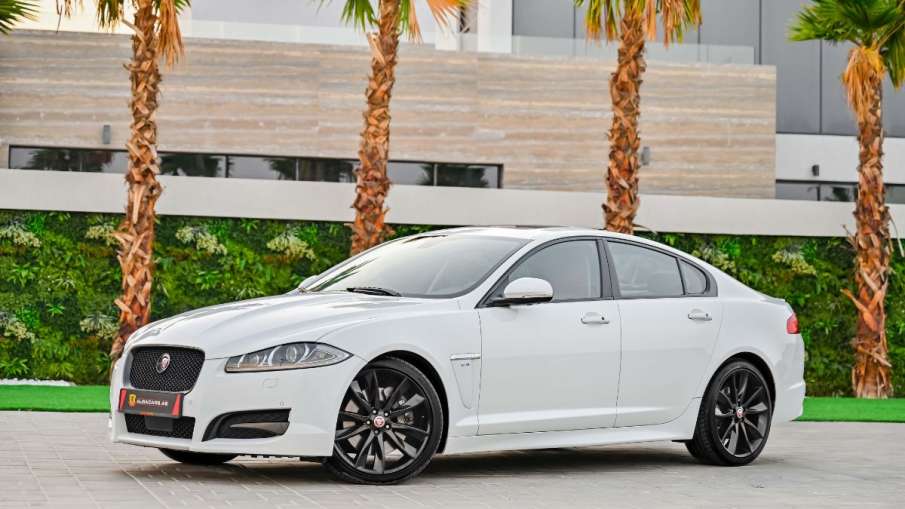 Summer has started knocking slowly now. India is a city where summer lasts for almost 9 months, so it is obvious that in summer season when the car is standing in the sun for whole day then due to this the car gets hot but white car as compared to other car Doesn't get too hot.
This keeps the demand for white colored cars
There are many reasons for the high sales of white colored cars, one of them being that it does not require much maintenance. Dirt and dust are easily visible on it, which does not take much effort to clean. On the other hand, if there is a scratch on the white colored car, then it is easily visible. You can take it to a garage to get it rectified immediately.
Compared to other colors, the white color car does not heat up much and the temperature inside the car remains very low because the white pigment does not absorb much of the sun's heat. At the same time, white colored cars are clearly visible even in the night. For these reasons, preference is given to white colored cars. While buying a new car, people take special care of all these things and then choose the color option of the car.
Cars of these colors sell well
There are more than one color cars available in the Indian market. Let us tell you that the most preferred color in the color scheme is blue. About 9 percent of cars come in blue, and only 7 percent of cars come in red. That is, even after white, cars of these colors are preferred in India. Let us tell you that white color car is most liked in India as compared to other colors. At the same time, according to BASF's Color Report 2021 for Automotive OEM Coatings, 4 out of every 10 people in India prefer to buy a white car when they buy their first car. As per reports, almost 40% of new cars in India are white in colour.
White colored cars also have a higher resale value
White color is preferred in cars, people who buy second hand cars also like this color a lot. With this, you get more resale value of your car.