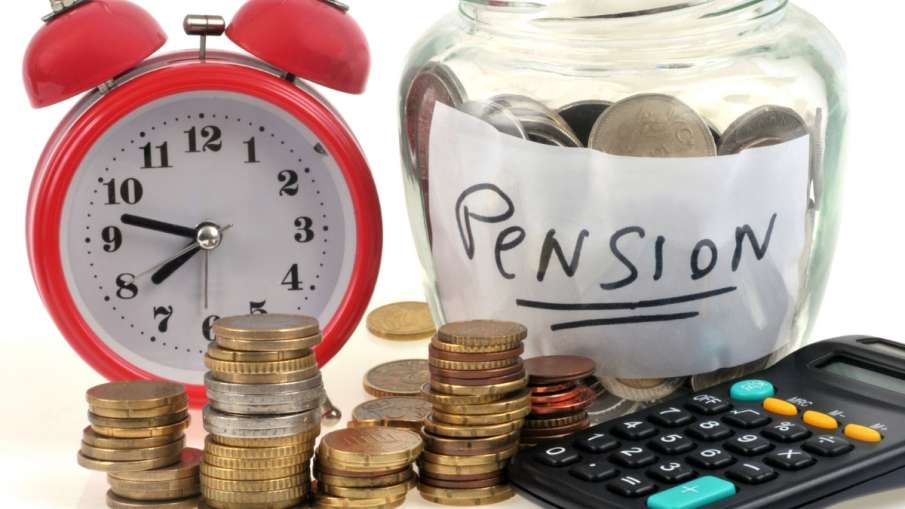 EPS pension scheme: It was implemented by the Central Government in 1995 after revising the Employees Provident Scheme (EPS) 1995. The pension scheme is in effect from 1st September 2014. You can get more pension through EPS. But for this people will have to pay more. In such a situation, the question arises whether taking more tension by investing more money is a profitable deal or not? Are you also thinking of earning profit through this pension scheme. For this, definitely know whether to be a part of the Joint Option Scheme or not.
What is Pension Scheme under EPS?
A circular has been issued by the Employees' Provident Fund Organization (EPFO). Accordingly, an email can be received from your company through HRD. Some people have already received this email. Through this, the employees have been asked whether they want to take advantage of the Joint Option Scheme or not. For this, it is very important for them to be a part of it. The pensionable salary cap was increased on a per month basis while making changes in the Employees Provident Scheme. It was increased from Rs 6,500 to Rs 15,000.
EPS members will be able to choose their pension plan
After the amendment, the member included in EPS has been given the opportunity to choose the option of pension on the basis of actual salary instead of capped basic salary. If we say in simple words, then the employees who are taking salary more than Rs 15000 every month, they will be able to take advantage of EPS pension scheme on the basis of this salary. Apart from this, 1.16% contribution will have to be made if the basic salary is more than 15000.
These people can take advantage of joint option scheme
After the Supreme Court's decision, many options have opened up for most of the employees to get more pension. According to the decision, people who retired on or before September 1, 2014, and who had not applied for higher pension, are eligible for the Joint Option Scheme. On the other hand, the salary of the people involved in the EPF scheme should be Rs 15,000 per month at that time or more than that they will not be able to take advantage of this scheme.