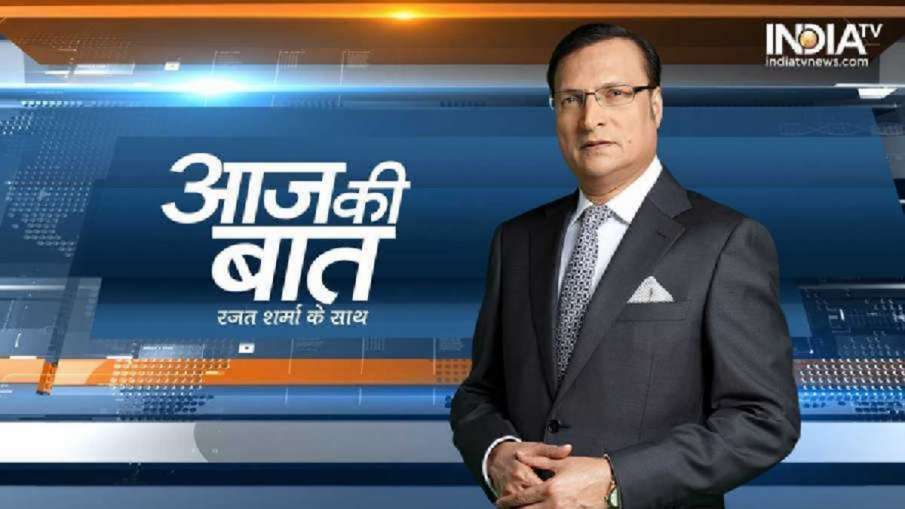 Prime Minister Narendra Modi on Friday launched a scathing retaliatory attack on the Congress at an election rally in Shillong. Modi lashed out at those Congress leaders who were chanting 'Modi teri kabr khudegi' while protesting against the arrest of Congress spokesperson Pawan Kheda at the Delhi airport.
Narendra Modi said, "Those whom the country has rejected, whom the country is no longer ready to accept, those who have drowned in the pit of despair, nowadays they chant rosary saying, Modi, your grave will be dug. While the country is saying, every corner of India is saying – Modi, your lotus will bloom. The people of the country will give a befitting reply to such people with perverted thinking and speaking perverted language.
Modi further said: "For a long time this entire region including Meghalaya was used by some people for the politics of their family and selfishness. These people have made every state in the North East, Meghalaya an ATM. The people here Divided on petty issues. Interests of Meghalaya were never given priority. They have done a lot of harm to this state, harmed the youth here. But I am happy that the people of this state as well as the entire North East Now with BJP. With Kamal. Meghalaya wants a stable and strong government under the leadership of a strong party. Meghalaya today wants a government with people first instead of family first."
This was one of the strongest reactions of Prime Minister Modi against the Congress in recent months. Congress leaders know that abusing Modi only leads to loss. Have seen its result in many elections. Even after this, don't know why Congress leaders score self goals just before the elections.
First, Pawan Kheda said derogatory things about Narendra Modi's father in the party's press conference, later he apologized in the Supreme Court, then he got bail. But at the time of Pawan Kheda's arrest, the Congress leaders protesting at the airport raised slogans like 'Modi teri kabr khudegi'.
Now senior Congress leaders are silent on this issue. But Modi has caught hold of this and now whenever he mentions the abuses of Congress, this slogan will also be heard in it. ,Rajat Sharma,
Watch: Aaj Ki Baat With Rajat Sharma full episode of February 24, 2023