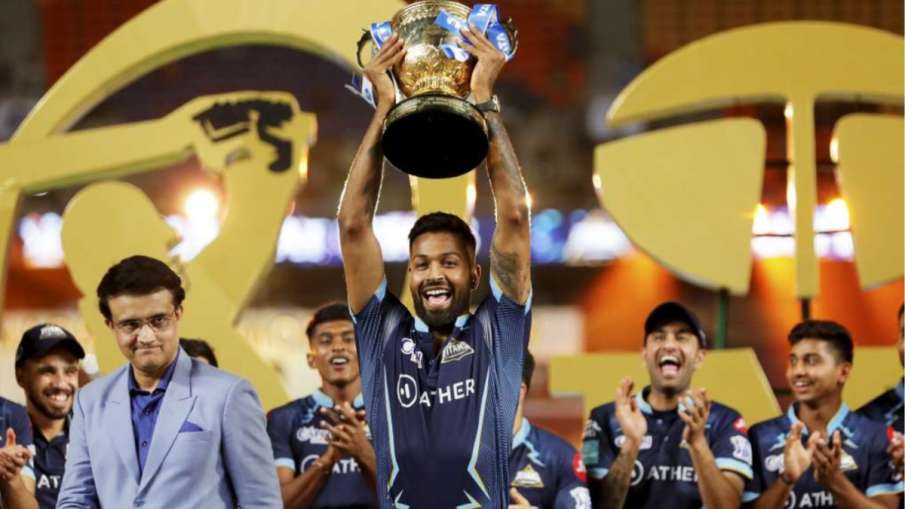 IPL 2023 Preparations have started for Almost all the teams have announced their captain. BCCI has sold its media rights for IPL from 2023 to 2027 for Rs 48,390 crore. Out of this, the digital rights were bought by Viacom 18 for Rs 20,500. Viacom18 had announced a few days ago that the IPL of the year 2023 will be shown absolutely free on their digital platform. This is a good news for the fans, but now for every single match of IPL you will have to spend more money than before.
it will cost so much money
For IPL 2023, the fans were overjoyed by the news that came a few days back. From this year you will be able to enjoy IPL in 4k as well. The average duration of a match in IPL is 3.5 hours and the data required to stream a match in SD would require 3.6 GB. While streaming in HD will require 10.6GB and 4k resolution will require up to 26.6GB (as per TRAI's live streaming report).
According to TRAI, the cost per GB in India is Rs 10, which means that a viewer will have to pay anything between Rs 35 to Rs 260 to stream a single match of IPL, and if a viewer wants to stream a match of IPL 10 To stream the matches as well, the cost of data will go up to Rs 350 to Rs 2600. This means you are spending money per match.
When will IPL be played
IPL 2023 will be played from 31 March this year. The first match of the season will be between Chennai Super Kings and Gujarat Titans. The auction has been done for all the 10 teams for the IPL. The schedule for this mega tournament to be held from March 31 has also been released. From 31st March to 28th May the favorite stars of the fans are all set to showcase their charm.
read this also