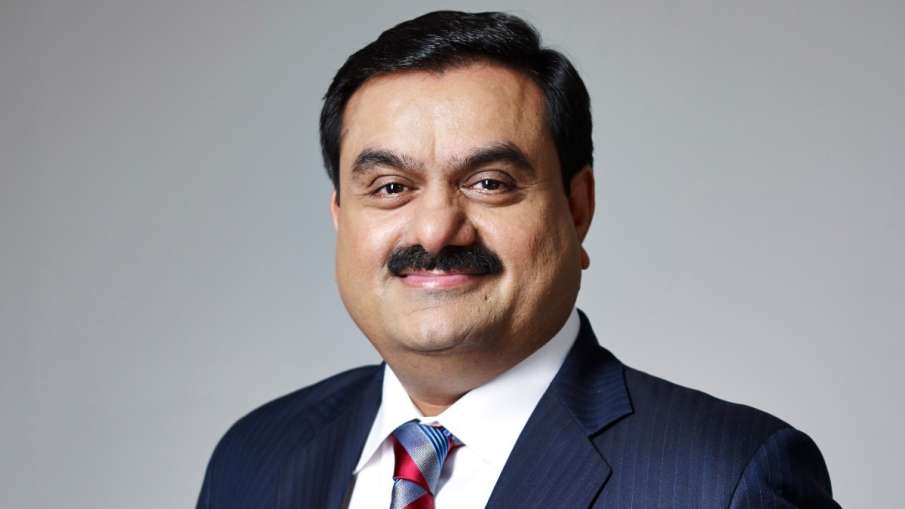 Adani Group Adani's shares have been falling drastically for the last 1 month after the revelations of the American research firm Hindenburg. Every day the shares of the company are battling the lower circuit. Meanwhile, good news has come from abroad about Adani. Global rating agency S&P (S&P) has removed Adani Green from the list of monitored companies, giving relief to Adani Group. Adani Green has not only not been removed from watch, but has retained its BB+ rating.
US credit rating agency S&P has maintained BB+ rating on Adani Green Energy. Investors' confidence will increase after this relief news. The rating agency had placed Adani Green Energy under Criterion Observation in December 2022. The agency has now dropped him from this list. He said that the review of Adani Green has been completed. He said that the date of Adani Green Energy Limited RG2 is fully secured.
According to the rating agency, Adani Green has three operating units Vargha Solar, Koingal Solar and Adani Renewable. Units of Adani Green is the co-issuer and co-guarantors of $362.5 million senior secured fixed rate 20-year bonds. This report is no less than a sanjeevani for this company which is facing continuous decline. The confidence of Adani's investors will return.