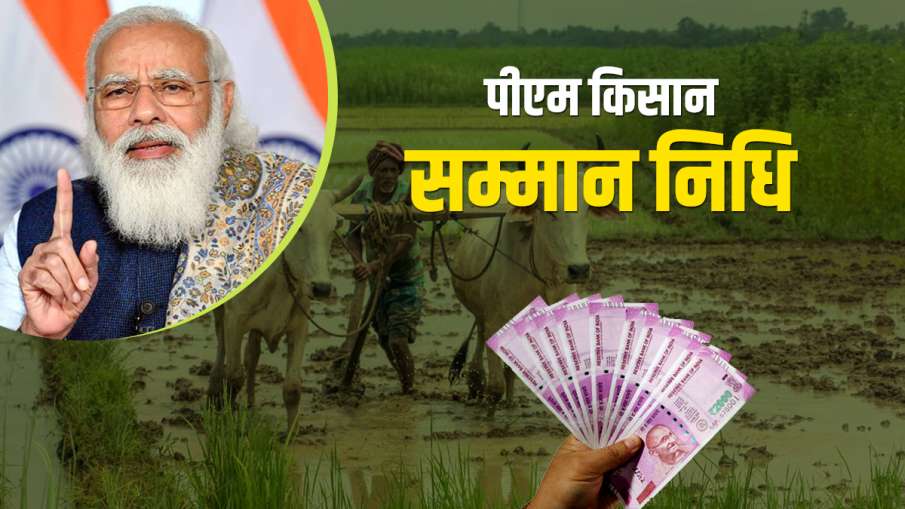 Before the festival of Holi, the Agriculture Minister has told the news for which crores of farmers of the country were eagerly waiting. Agriculture Minister Narendra Singh Tomar has tweeted that PM Modi will release this installment in Belagavi, Karnataka. The 13th installment of Pradhan Mantri Kisan Samman Nidhi (13th installment of PM Kisan) will be sent to the accounts of farmers on 27 February. That is, before March itself, Rs 2000 will be credited in the accounts of the farmers under the PM Kisan Samman Nidhi scheme.
According to the Agriculture Minister, PM Modi will issue this installment to about eight crore PM farmer beneficiaries of the country. Along with this, he will also talk to the farmers. Agriculture Minister Tomar said in his tweet, 'Prime Minister Narendra Modi will transfer the 13th installment to the account of beneficiary farmer families under PM Kisan Samman Nidhi Yojana and will communicate with farmer brothers and sisters. Time- 27 February 2023, 3:00 pm. Location : Belagavi, Karnataka. Register: https://pmevents.ncog.gov.in'
Decreased beneficiary farmers
In the last one year, the government has removed the farmers who took fake benefits of the scheme out of this list. The central government had released Rs 22,552 crore as the 11th installment to 10.45 crore farmers on May 31 last year. But in the 12th instalment, the number of beneficiaries reduced to 8.42 crore, to whom only Rs 17,443 crore was paid. The government has made this rule to bring transparency and reduce fraud. This time the state governments have taken full care of this matter.
Get KYC updated immediately
In his tweet, the Agriculture Minister has appealed to the farmers to register. Also the existing farmers will be given the official website https://pmkisan.gov.in/ But KYC will also have to be done. On this website, on the right hand side, you will see the eKYC link on the Farmers Corner option. Here the necessary information sought will have to be entered by entering the Aadhaar number. The process will be completed as soon as you click on submit.