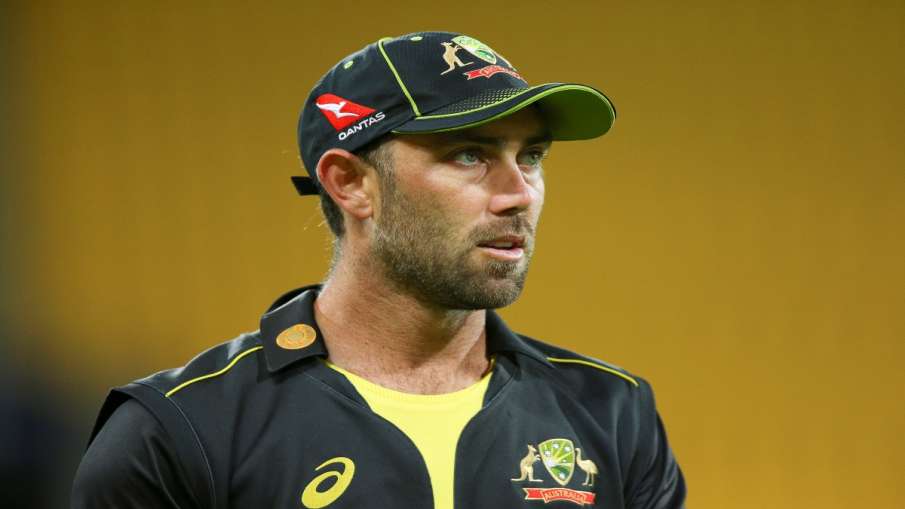 Under the captaincy of Rohit Sharma, Team India has shown excellent performance in the Border-Gavaskar Trophy. India has taken a 2-0 lead in the series by winning the first two Test matches against the Australian team. Australian batsmen could not stand in front of Indian spinners. After losing two consecutive matches, Australia's team is being criticized everywhere. The team is also in danger of being thrown out of the final of the World Test Championship, but now Glenn Maxwell has given a shocking statement about the Australian team.
Glenn Maxwell gave this statement
Australian all-rounder Glenn Maxwell believes that his team's performance in the first two Tests against India has been impressive, barring the second innings of the Delhi Test. Australia's team was in a strong position in the Delhi Test but on the third day of the match, the team came on the back foot after losing 9 wickets in just 52 runs in the second innings. According to 'Sydney Morning Herald', Glenn Maxwell said that I think he has shown a lot of spirit. Apart from that one session, I thought he was brilliant. It is a very difficult place (for a Test match). It is not easy to play there. The situation there is very different for us.
Australia gave a fight
Glenn Maxwell, who returned to Australia's ODI team, said that I think we have given equal competition and our performance has been at par with India. The team showed great enthusiasm. It's just about showing a little more passion. When we dominate the match against India, we have to hold on to those moments longer.
The all-rounder said this
Australian all-rounder Glenn Maxwell said at the start of the third day (in Delhi) I felt we were well ahead in the match, and to be ahead of India at any point in a Test is a sign that we are doing the right things in the right way . Will have to try to maintain these things for a while. Maxwell has been included in the ODI squad for the three matches starting March 17 in India. He has not played international cricket since injuring himself at a birthday party last November.
Read also:
Captain Hardik Pandya's concern increased before IPL 2023! This dashing player may be out of the whole season
Rohit Sena will have to be very careful with these 3 AUS players, can break the dream of going to the final of WTC