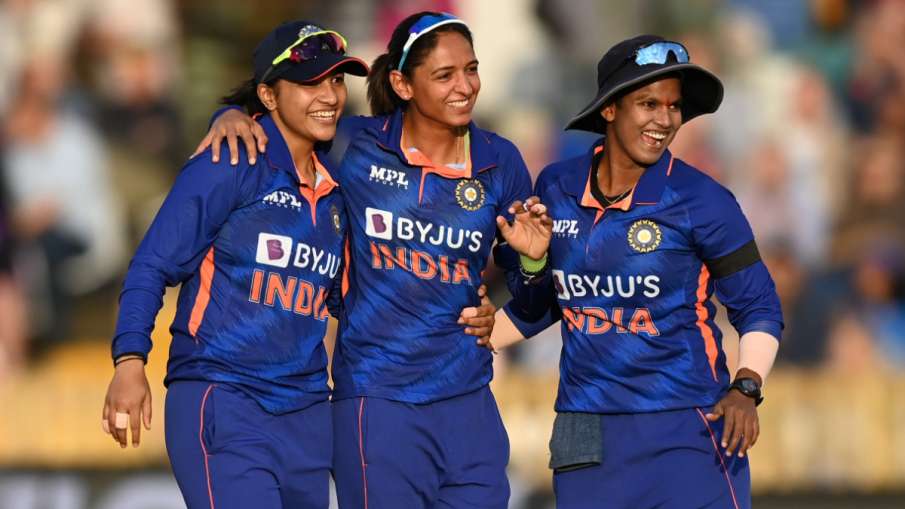 Team India crashed out of the tournament after losing to Australia in the semi-finals of the Women's T20 World Cup. Team India did well in this world but missed out on the trophy. After the women's team was out of the World Cup, many former players raised questions on them. Women's Premier League will be organized just after the World Cup to promote women's cricket in India. A total of five teams will compete in this tournament. Meanwhile, a team participating in WPL has announced its vice-captain.
The first season of this WPL is being played. The UP Warriors team participating in the WPL has appointed Deepti Sharma as its vice-captain. He announced this on Saturday. The 25-year-old was roped in by UP Warriors with a bid of Rs 2.6 crore. A key member of the Indian women's team, Deepti is one of the few players in the country who has experience of playing in franchise tournaments abroad.
what did you say
"We hope that with captain Alyssa Healy and other senior players, we can help the team function well and play some great cricket," Deepti said after becoming the vice-captain of UP Warriors. "We hope that our performance in the WPL will act as a source of inspiration for young women players from Uttar Pradesh and we are eagerly looking forward to the start of the tournament."
Indian players shine in WPL
The Women's Premier League will be held from March 4 to 26 at the Brabourne and DY Patil Stadiums in Mumbai. During the auction of this tournament, Indian players were slaying. A total of 10 Indian players were bought for an amount of one crore or more. The Indian team's vice-captain Smriti Mandhana was bought by the RCB team for Rs 3.4 crore.
read this also