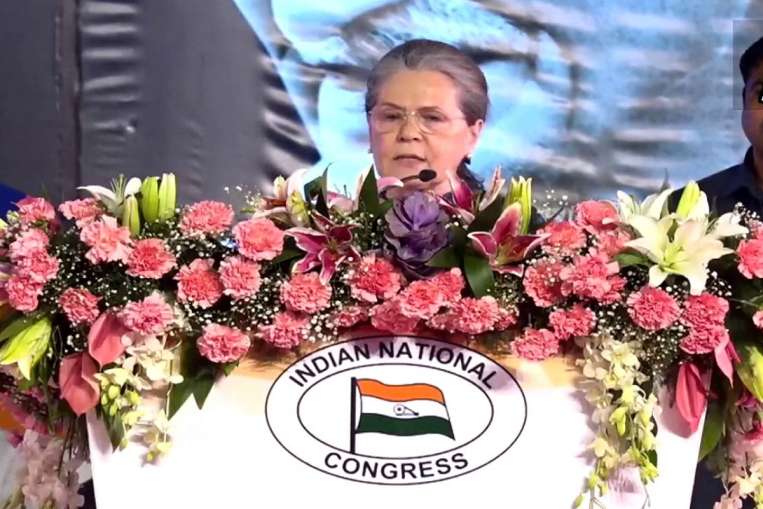 Raipur : Former Congress President Sonia Gandhi, in her address at the party's Raipur session, while targeting the BJP and the RSS, said that this is a time full of challenges for the Congress and the entire country. He said that BJP and Rashtriya Swayam Sevak Sangh have captured every institution of the country and ruined it. Economic devastation has been caused by favoring some businessmen.
Sonia Gandhi said that the voice of the opposition is being suppressed. The BJP is fanning the flames of hatred and targeting minorities, dalits, tribals and women.
There is a conspiracy to break the country's democracy – Kharge
Earlier, Congress President Mallikarjun Kharge accused the central government of conspiring to break the country and claimed that the DN of the people sitting in the government is anti-poor. In his presidential speech at the party's 85th convention, he launched a scathing attack on the Modi government over the "atmosphere of hatred", inflation, unemployment and the state of national security.
Kharge said that we are ready to tie-up with like-minded parties to defeat the BJP. He alleged, "There is a conspiracy to break the country's democracy, there will be a movement against it." Sacrifice, first of all 'Hindustan' has to be resolved. Kharge said that today the country is passing through the most difficult phase.