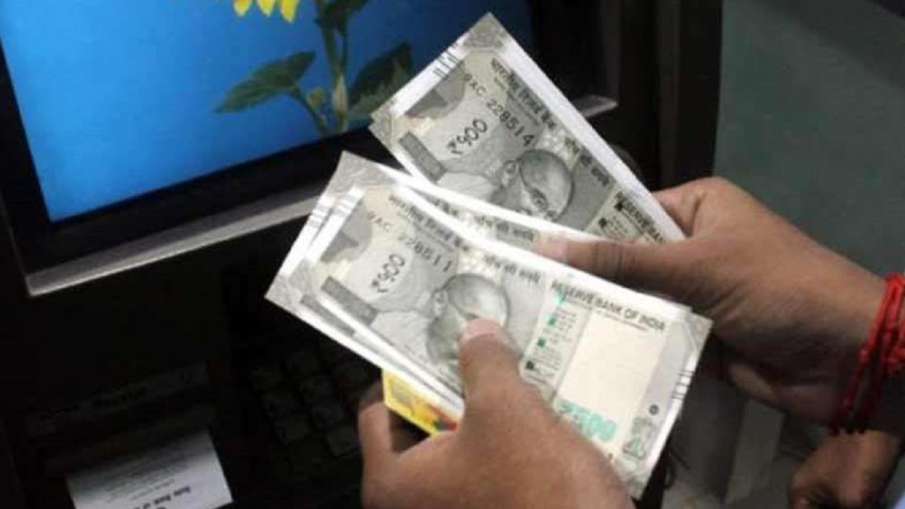 Withdraw Cash without ATM Card: Even in the era of digital payment, there are many people who pay only by cash. Many times it also happens that we do not have cash and we forget the credit or debit card as well. In such a situation, we resort to payment modes like UPI, Paytm or Phone-Pe. But there are still many places where people only take cash, in such a situation, think once what will happen when you have to pay cash only and you do not have an ATM card. Let us tell you that you can withdraw cash from ATM even without ATM card.
If you use UPI, then you can withdraw money very easily from any ATM through UPI. To withdraw money without a card, you get the interoperable cardless cash facility, which allows you to withdraw cash from any ATM.
Let us tell you that this facility of withdrawing cardless cash is available only in the ATMs of some selected banks. These include ATMs of State Bank of India, Punjab National Bank, HDFC Bank. You can choose Google Pay, PhonePe, Paytm or other UPI to withdraw money through UPI.
How to withdraw cash from ATM using UPI
After visiting the ATM machine, select the option of Cash Withdrawal in the screen.
Now select the option of UPI in the screen.
Now a QR code will appear on the screen of the ATM.
Now open UPI on your smartphone and go to Scan in it and scan the QR code.
Now enter the amount you want to withdraw.
Let us tell you that you can withdraw up to Rs 5000 through cardless.
Now enter your UPI PIN and then tap on Proceed.
Now you will get cash from the machine.