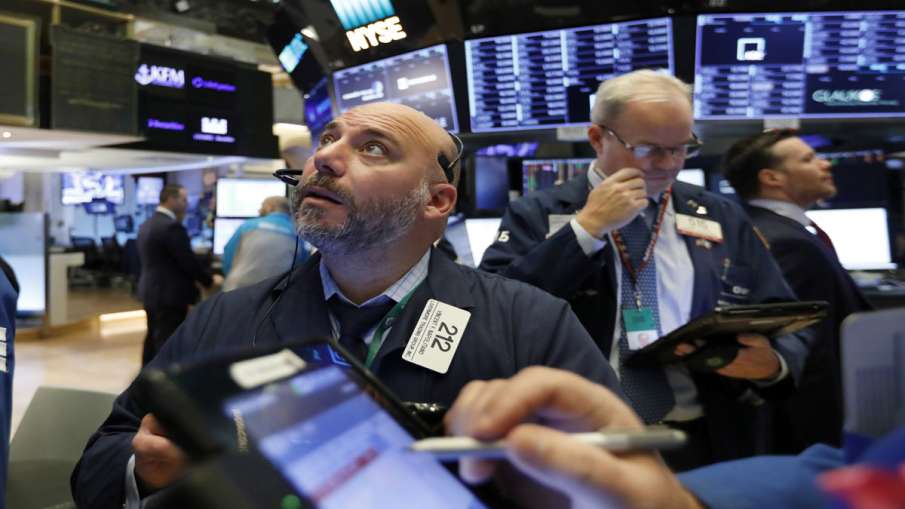 A new tension for India has come from across the seven seas. The rate of inflation in America has started raising its head again. The latest report has come in which it has been told that inflation has increased again in America and in January it stood at 5.4 percent on an annual basis. Whereas in December it had increased by 5.3 percent. This is a sign that price pressures remain in the US economy and that the Federal Reserve may continue to raise interest rates this year. Only this sign can see the effect in the Indian stock market as well.
What is the latest report on inflation
Consumer prices rose 0.6 percent from December to January, according to a report released Friday by the Commerce Department. This figure is much higher than the growth of 0.2 percent during November to December. Prices rose 5.4 percent year-on-year, compared to 5.3 percent in December. According to the report, consumer spending grew 1.8 percent last month, compared to a decline in December. Data on Friday showed the economy remains vulnerable to high inflation despite the efforts of the US central bank, the Federal Reserve.
Why is there tension for India
To stop the inflation in America, the Reserve Bank there can increase the interest rates once again. Last year, the rate of inflation there was beyond 8 percent, after which the interest rates have been increasing continuously. The Federal Reserve wants to bring inflation below 2 percent. In such a situation, there is still every possibility of increase in interest rates. If interest rates rise there, investment from India will go to America, which will have a bad effect on India's foreign exchange reserves and stock market.
Will interest rates increase in India too?
Over the past year, the Federal Reserve and the Reserve Bank of India have been almost keeping pace. There the Fed increases its rates and here in India the RBI also increases the rates. The Reserve Bank has increased interest rates by 2.5 percent from May to February last year. Due to this, all types of loans have become expensive in the country.
impact on the stock market
Due to the fear of increase in American inflation and interest rates, the stock markets there can register a decline. If this happens, then on Monday, the Asian market and then the Indian stock market can also see a decline. Indian stock markets are already falling since last one week due to Adani crisis and investors have lost lakhs of crores.