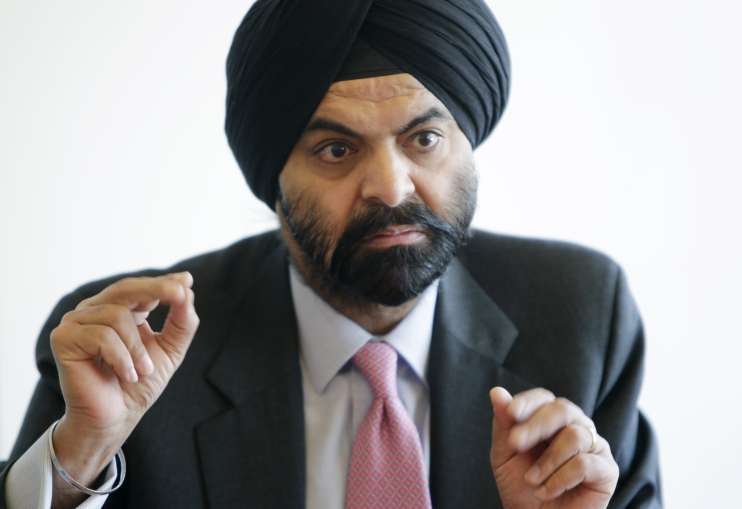 Another proud moment for us Indians is just around the corner. We have celebrated proud moments of Indian-origin celebrities from leading Google, Microsoft to becoming the Vice President of America. Now Ajay Banga of Indian origin is going to give such an opportunity. Just yesterday, US President Joe Biden nominated former MasterCard CEO Ajay Banga as the head of the World Bank. Banga, 63, is currently the vice chairman of General Atlantic, one of the world's largest private equity firms. Let us know who is Ajay Banga and what a precious relationship he has with India.
Who is Ajay Banga
Ajay Banga's identity is linked to India. His full name is Ajaypal Singh Banga. Banga was born on 10 November 1959 in Pune, Maharashtra. His father Harbhajan Singh Banga was a lieutenant general in the army. His family is originally from Jalandhar. He is a graduate in Economics from St. Stephen's College and an MBA from IIM Ahmedabad. The Government of India honored him with the Padma Shri in the year 2016. In 2012, the famous magazine Fortune selected Banga as 'Powerful Industrialist-2012'. He is the brother of Manvinder Singh Banga, former chairman of Hindustan Unilever.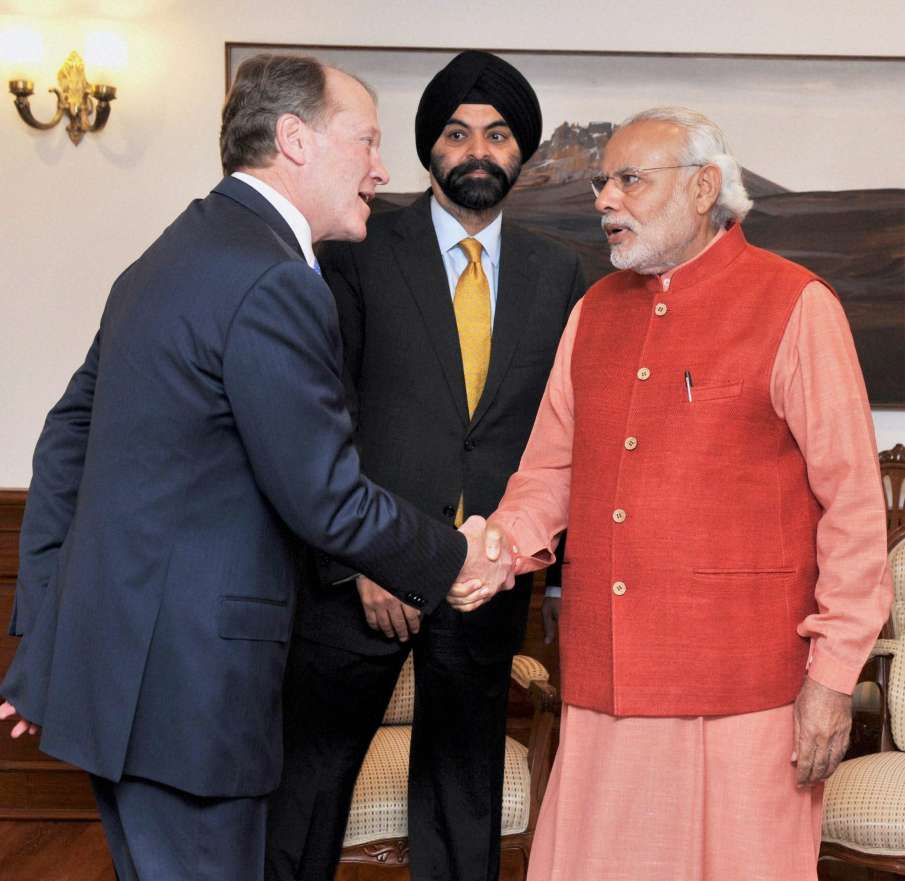 Ajay Banga
Important contribution in bringing pizzazz to India
After completing his MBA, he joined Nestle India as a Management Trainee in 1981 and rose to become a Manager in 13 years. He then became part of PepsiCo's restaurant division. He has an important contribution in bringing Pizzahat and KFC, which are very famous in India at this time.
Long Experience in Mastercard
Ajay is currently the Vice-Chairman of General Atlantic, one of the world's largest private equity firms. Prior to this, he was the executive chairman and CEO of credit card major Mastercard. Became the CEO of Mastercard in 2009. It was during his tenure that MasterCard expanded significantly in India. Along with this, he is also instrumental in introducing the security features of MasterCard. In addition to serving in various roles at Mastercard, he has also served on the boards of the American Red Cross, Kraft Foods, and Dow Inc.
Biden liked how Banga became
Ajay Banga has been nominated by US President Joe Biden as the new President of the World Bank. On the appointment of the new president, the US President said that Banga has a lot of experience in many important challenges of the world, including climate change, in view of which the US has decided to nominate his name.
Current Chief Malpas is leaving the post
The current head of the World Bank, David Malpass, had announced a few days back that he would step down prematurely in the coming June. Actually Malpas's tenure of 5 years is ending in April 2024. He was appointed by Donald Trump. In such a situation, after the current head of the World Bank, Malpas, it is believed that Banga will occupy this important post. World Bank has 189 member countries including India.