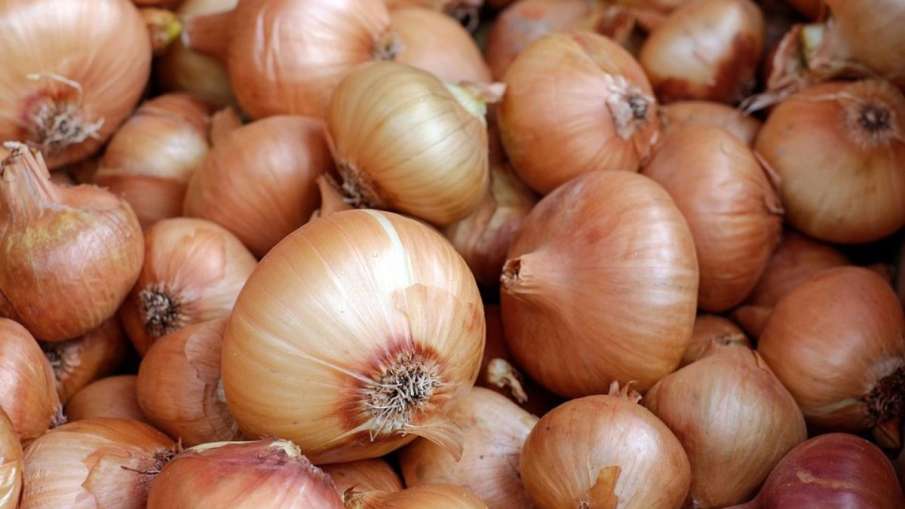 Pune: A farmer from Maharashtra's Solapur was shocked when he came to know that he got only Rs 2 for selling 5 quintals of onions after traveling 70 kms. As per reports, the farmer had sold his onions to a trader in the district, who paid only Rs 2.49 after deducting all expenses etc. The special thing is that this payment was made through post dated cheque, and in this the amount of Rs 2.49 was reduced to just Rs 2.
'Only Rs 2.49 was received for 10 bags of onions'
This case pertains to 63-year-old farmer Rajendra Chavan, resident of Barshi Tehsil of Solapur. Chavan said last week his onions fetched Re 1 per kg in the Solapur market complex and he got only Rs 2 after all the deductions. He said, 'I had sent 10 sacks of onions weighing more than 5 quintals for sale to an onion trader in Solapur. However, after deducting the cost of loading and unloading, transportation, wages and other expenses, I got only Rs 2.49.
'How will we survive if we get such a price'
Chavan said that the trader bought onions from me at the rate of Rs 100 per quintal, and the total weight of the crop was 512 kg so he got Rs 512 for selling it. The farmer said, 'After deducting the expenses of Rs.509.51, I got Rs.2.49. This is mine and the rest of the state's onions farmers That's an insult. If we get such prices, how will we survive?' He said that onion farmers should get good price for their crop and the affected farmers should get compensation.
'The farmer had brought onions of poor quality'
Chavan claimed that his Onion It was of good quality while the dealer rejected it. The trader said, 'The farmer had brought only 10 sacks and the onions were of poor quality. That's why he got the price at the rate of Rs.100 per quintal. After all the deductions he got a check of Rs.2. This same farmer has made a good profit by selling more than 400 bags of onions to me in the recent past. This time he brought the leftover onions which were hardly 10 bags. They got this price because of the low prices.