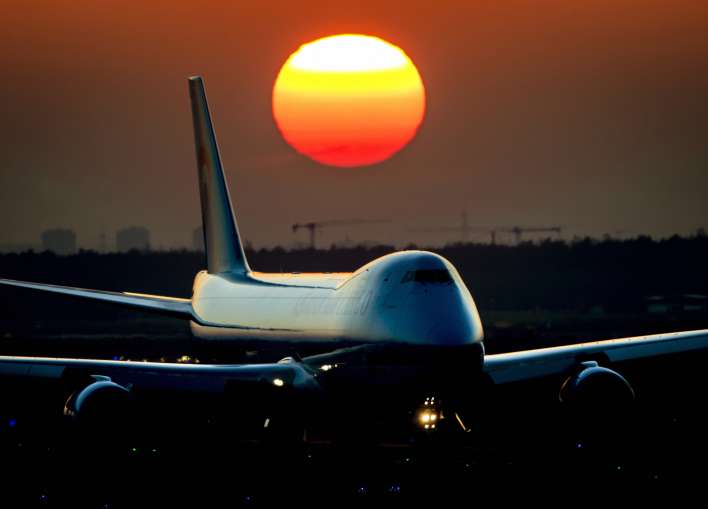 Are you planning to travel this year? You do not need to worry because you are getting a chance to travel cheaply by air till September this year. Two major airlines of the country GoFirst and Indigo have come up with pocket-friendly flight tickets for the passengers. With these offers, you are getting a domestic flight ticket for less than Rs.1200 and an international flight ticket for around Rs.6100. In this offer, you can book tickets from March to September. In such a situation, if you are planning a summer vacation, then it can be icing on the cake for you.
What is GoFirst offer
GoFirst, the budget airlines company providing cheap air travel in India, has offered the cheapest tickets of this year. The company has named it as #FabFebSale offer. Under this, GoFirst is offering domestic flights starting from just Rs 1,199, while you can also book international flights for just Rs 6,139. Under this, passengers can travel from March 12 to September 30, 2023. But for this you have to book tickets till 24 February.
Here are the terms and conditions: There are certain terms and conditions for booking flight tickets during the sale period. The carrier said no refunds will be given in case of no-shows, and no further discounts are allowed. Standard terms and conditions of cancellation will apply. Seats are available on first come first serve basis and availability at the time of booking.
This is Indigo's offer
IndiGo, on the other hand, is offering domestic flight tickets starting from Rs 2,093 for the travel period from March 13 to October 13 this year. For this, people can book their tickets at discounted prices till February 25, 2023. According to the company, domestic fares under this offer start from Rs 2,093.
Offer Terms and Conditions
IndiGo has also applied certain terms and conditions to this offer, wherein the offer is valid only on non-stop flights on various sectors on IndiGo's domestic network. This offer cannot be combined with any other offer, scheme or promotion. Itinerary can be changed by paying applicable change fee and difference of fare.