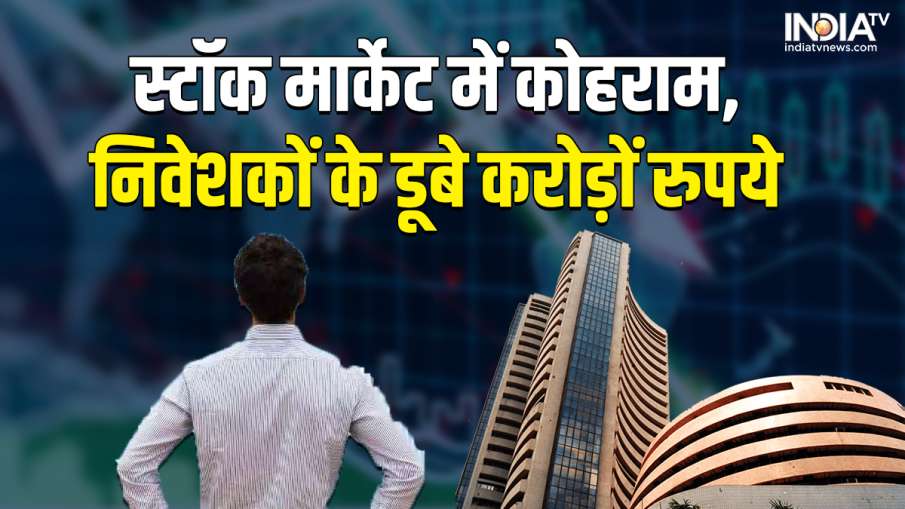 indian stock market Selling dominated the whole week. In fact, including America, once again the concern of rising inflation across the world has spoiled the mood of the market. In view of the concern of inflation, the US central bank Fed may once again make a big hike in interest rates. The Reserve Bank of India can also increase the interest rates after this. This will further increase the interest rates on fixed income investment medium like FD. To take advantage of this, small investors will withdraw money from the market and put it in FD. This had a negative impact on the market and selling has been seen in the market. From last February 17 i.e. Friday till today, the market has been declining for 6 consecutive trading days. On Friday, the last trading day of the week, the BSE Sensex fell 141.87 points to close at 59,463.93. At the same time, the NSE Nifty also fell 46.20 points to close at 17,465.05 points. Let us tell you that in the last 6 days the Sensex has fallen by about 2000 points.

Nifty's move was like this all day today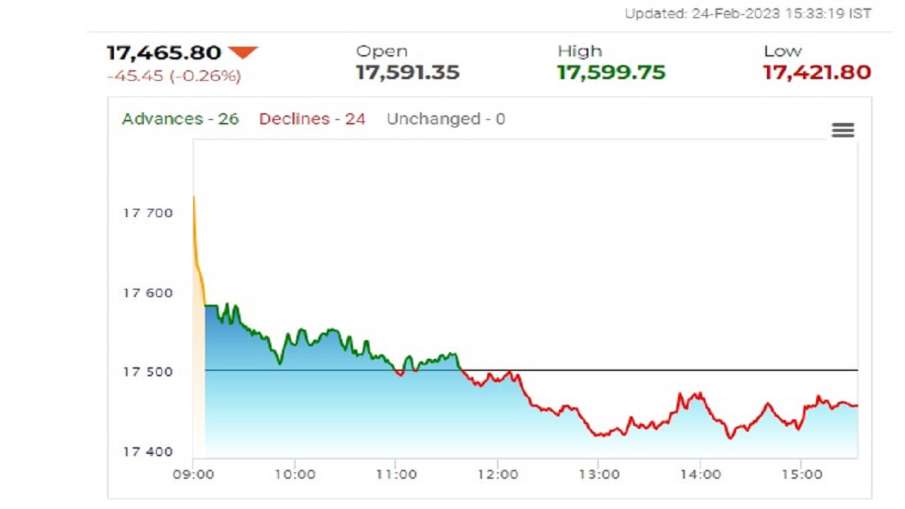 nifty
8 lakh crore of investors drowned
Due to the increase in selling in the market, investors have suffered heavy losses. In fact, on February 16, the market capitalization of companies listed on BSE was Rs 2.68 lakh crore, which came down to Rs 2.60 lakh crore on February 24. In this way the investors have suffered a loss of 8 lakh crores. Let us tell you that today the major stock indices Sensex and Nifty were rising in the early trade amid positive trend in the US market and buying in Reliance Industries shares. During this, the BSE Sensex opened at 59,903.05 points, climbing 297.25 points, making a strong start. The NSE Nifty opened 88.5 points higher at 17,599.75.
These stocks included in Nifty were the top 5 gainers and losers.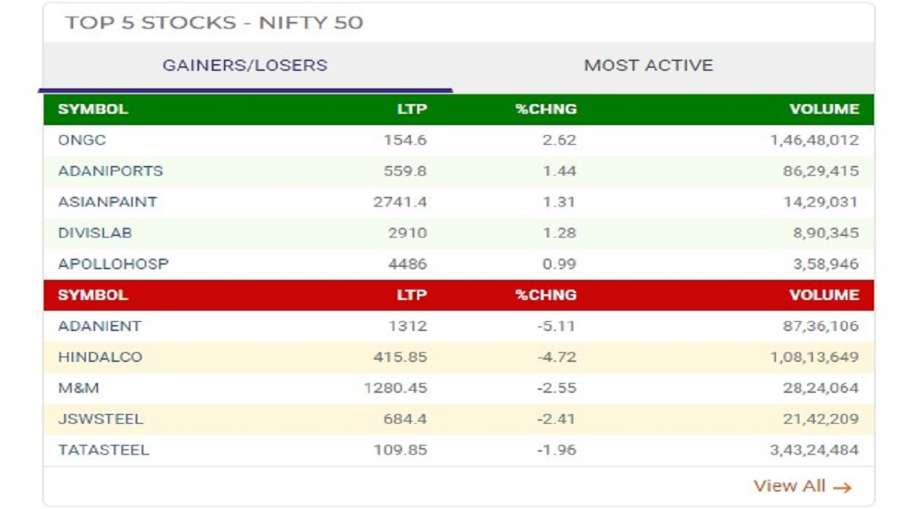 Top 5 gainers and losers