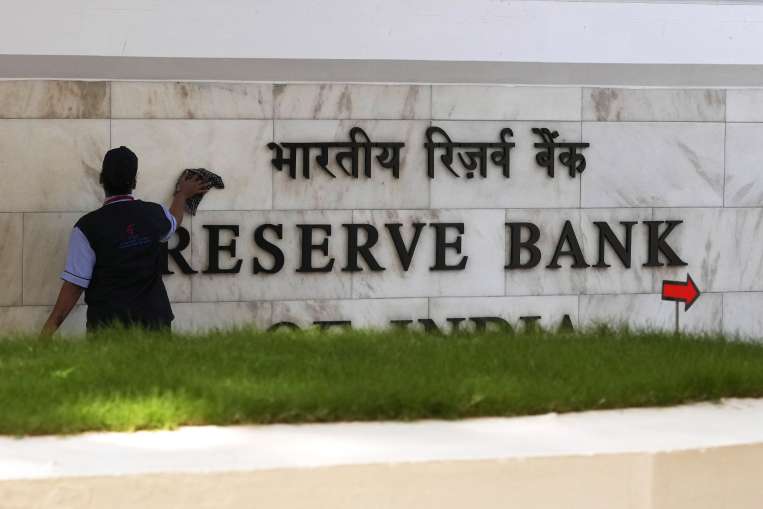 Reserve Bank of India (RBI) The Central Bank on Friday imposed several restrictions on five co-operative banks, including withdrawals. RBI has taken this step in view of the deteriorating financial condition of these banks. The RBI said in separate statements that these restrictions would remain in effect for six months. Due to these restrictions, these banks cannot grant loans, make any investments, incur any new liabilities, and transfer or otherwise dispose of any of their assets without prior notice to the RBI. . As per RBI, due to the current cash position of HCBL Sahakari Bank, Lucknow (Uttar Pradesh), Adarsh ​​Mahila Nagari Sahakari Bank Maryadit, Aurangabad (Maharashtra) and Shimsha Sahakari Bank Regular, Maddur, Mandya (Karnataka), customers of these banks may withdraw Rs. Will not be able to withdraw.
Withdrawal allowed up to Rs.5000
However, customers of Urvakonda Co-operative Municipal Bank, Urvakonda (Ananthapur district, Andhra Pradesh) and Shankarrao Mohite Patil Co-operative Bank, Akluj (Maharashtra) will be able to withdraw up to Rs 5,000. The RBI said that eligible depositors of the five cooperative banks will be entitled to receive deposit insurance claim amount up to Rs five lakh from the Deposit Insurance and Credit Guarantee Corporation.
The registration of two financial entities was canceled
Let us tell you that a few days ago, the Reserve Bank of India had canceled the registration of Pune-based Kudos Finance and Investment and Mumbai-based Credit Gate due to regulatory lapses in lending. Following the cancellation of the Certificate of Registration (CoR), the two NBFCs should not carry on the business of Non-Banking Financial Institutions (NBFIs), the Reserve Bank said in a statement. The central bank said, the registration certificate of the NBFC has been cancelled. The registration was canceled due to violation of RBI guidelines on outsourcing and fair dealing activities in the work of digital loan operations through third party apps.