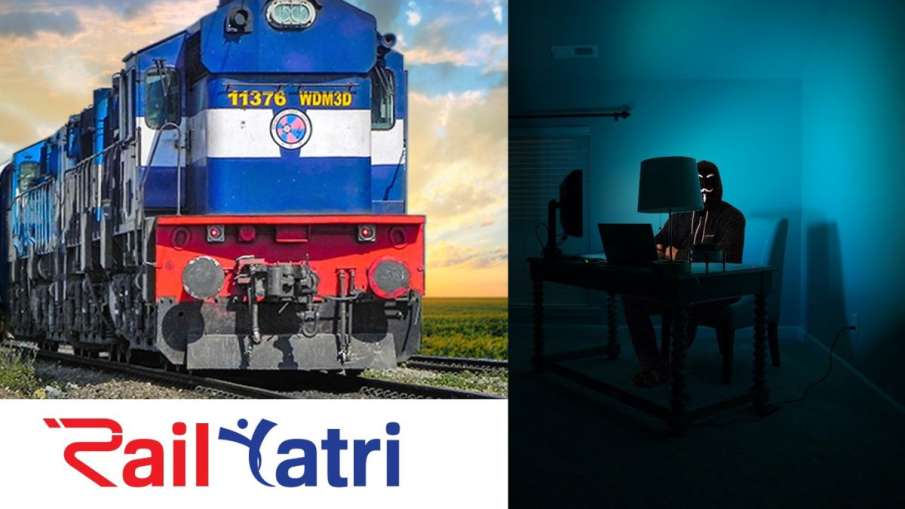 Railyatri app users data breach: As much as technology helps us to make our life easier, the risk of harming us is also manifold. Today we use apps for many types of work like payment, shopping, booking train tickets or checking train status. These apps make our work easy but many times it also causes problems for us. At this time, surprising news has come to the fore regarding an app. Yes, if you use RailYatri App then you need to be careful. It is believed that cyber hackers have now targeted the Rail Yatri app and stolen users' data from it.
This information was leaked
According to media reports, the data of users stolen by hackers from the Rail Yatri app includes the name, e-mail ID, mobile number and location of the user of the app. It is being told that these information of the users was kept for sale on the dark web and a demand of crores of rupees was made. The cyber police is probing the entire matter.
Data put up for sale on the dark web
Explain that the RailYatri app is an app operated by the Indian Railways. The app allows users to book railway tickets, check train status, get PLR information and other train information. According to media reports, hackers have stolen the data of about 31 million people and this data was offered for sale on the dark web. This hacker has been identified as Unit82. In a post, the hacker has given information about the dark web. The hacker told that in December 2022, the data of users of the RailYatri app was hacked.
Cyber ​​experts believe that after getting important information like mobile number and email, the scope of their misuse increases manifold. This information can be used by hackers for sextortion, fraud, luring of part-time jobs, and a variety of other crimes.
This thing was said by the railway
On the other hand, in this matter, a railway official said on the condition of anonymity that till now no official report has come regarding the data leak, but we are looking into these reports. He said that the possibility of data leak is generally more than third party apps. The RailYatri app is completely secure and there is little chance of data leakage.
Let us tell you that the data leak that the hackers talked about from the Rail Yatri app has been put up for sale in the breached forum. In a post made in this forum, it was told that it has a total of 3,10,62,673 data points. The bio also mentions that Unit82 is based in Israel and has been a member of the Breached forum since August 6, 2022.
Also read- Scam of 50 rupees of WhatsApp, your one mistake and your account will be empty, reply to such message