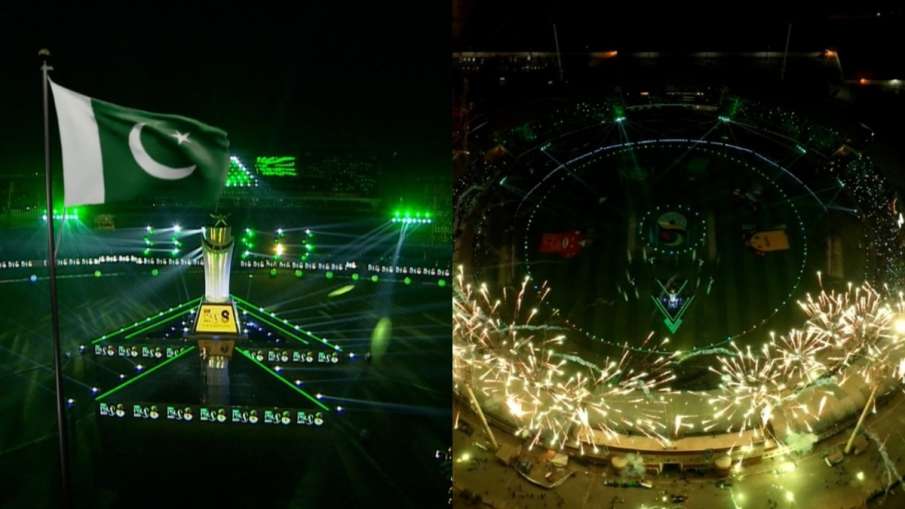 PSL 8: No matter how much the cricketers and people of Pakistan talk about the Pakistan Super League ie PAL. But everyone knows that Pakistan Cricket Board is drowning in debt because of PSL. Due to this league, the burden on the country is increasing. This year also the eighth season of PSL is being organized. A total of 12 matches have been played in the league so far. The team of Multan Sultans is currently at the first position on the points table. But in the middle of the league, a big blow has fallen on PSL.
Pakistan getting poor
The ongoing economic crisis in Pakistan has had a bad effect on the eighth series of PSL. The Pakistan Cricket Board (PCB) has called an emergency meeting with all the participating franchises. Reportedly, the PCB is looking into the possibilities of shifting the remaining matches of the league to Karachi. The biggest problem of PCB is that they have received a huge bill of Rs 50 crore from the Punjab government. Matches that were to be hosted by Lahore and Rawalpindi may be shifted to Karachi. The PCB is citing reasons related to cost-cutting behind its decision.
450 million two will then match!
According to Cricinfo reports, the Sindh government charges almost nothing from the PCB for hosting PSL matches. This time PCB has paid Rs. 50 million for food, but the Punjab government has also asked the Pakistan Cricket Board to pay the remaining amount which is around 450 million Pakistani rupees. PCB's meeting with PSL franchise is to be held on 24 February 2023. Karachi was to host a total of 9 PSL matches.
The metropolis may host its last match on February 24, 2023. The home team Karachi will take on Multan Sultans at the Kings National Bank Cricket Arena (NBCA). Rawalpindi was set to host 11 matches for this season. The playoff and final of the Pakistan Super League will be played on March 19, 2023, at the Gaddafi Stadium in Lahore.
read this also