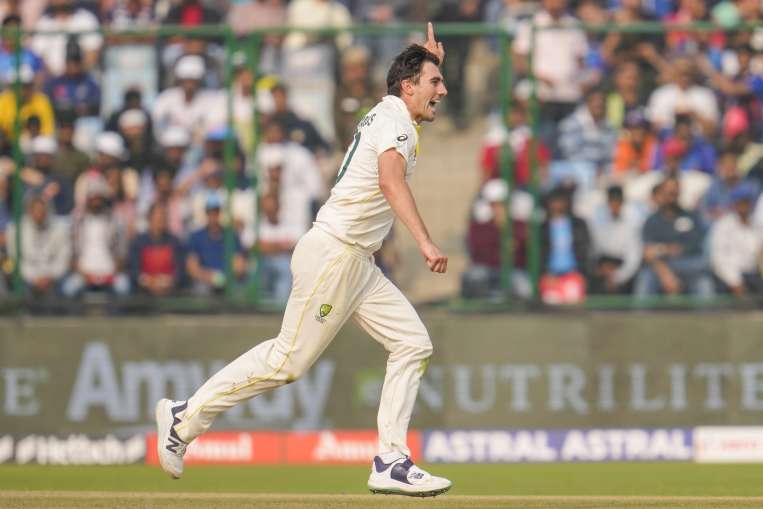 Border Gavaskar Trophy: The four-match Border Gavaskar Trophy is currently being played between India and Australia. Team India has taken a 2-0 lead by easily winning the first two matches of this series. Australian captain Pat Cummins is under constant attack for his poor performance in this series. At the same time, a veteran has even asked Cummins to give up the captaincy.
Cummins leave the captaincy – Healy
Former Australia wicket-keeping legend Ian Healy has urged Pat Cummins to relinquish Test captaincy and focus solely on his pace bowling. Cummins was appointed as Australia's Test captain in November of 2021. He was made the ODI captain late last year after Aaron Finch retired. The 29-year-old skipper was also the best red-ball bowler in the Test rankings till England's James Anderson unseated him from the top spot recently.
'Unable to bear the burden of captaincy'
"I don't want him to carry the burden of captaincy for too long," he said. I want him to be in the team only as a bowler. Captaincy creates a pressure and four to five years as a captain is a long time. Healy said, he has already completed a few years (as Test captain). Now he is adding (short-form captaincy) to his thought processes after he returned home due to family problems. So yes, I would like to see him as a fast bowler.