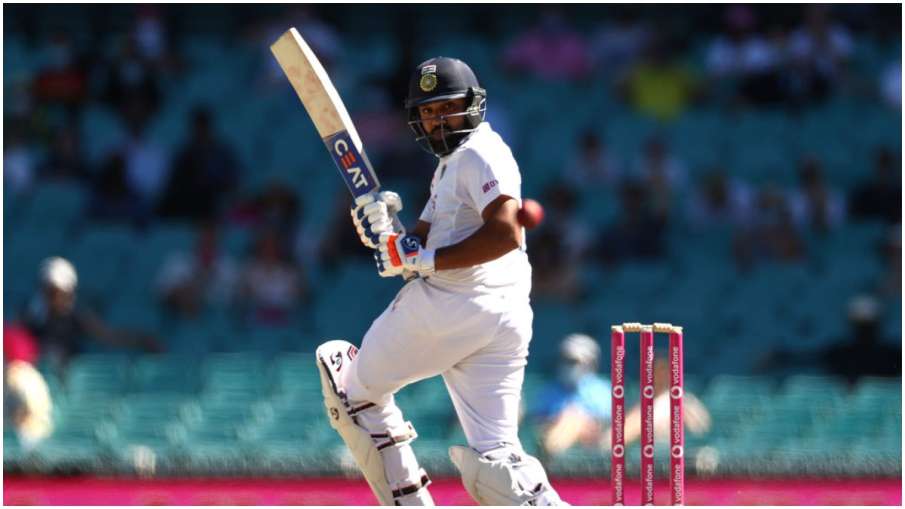 IND vs AUS Indore Test Rohit Sharma: The third match of the Test series being played between India and Australia is going to be held in Indore from March 1. In the series, Team India first won in Nagpur and then won Delhi as well. Now it is the turn of Indore. Meanwhile, all eyes will be on captain Rohit Sharma in Indore, who has been scoring a lot of runs in Test cricket for the last two years. But you should also know that how are the figures of Rohit Sharma in Indore. But this much is certain that Rohit Sharma is hungry for runs at the moment and from the kind of batting that has happened in the first two matches, it can be expected that he is ready to play big innings.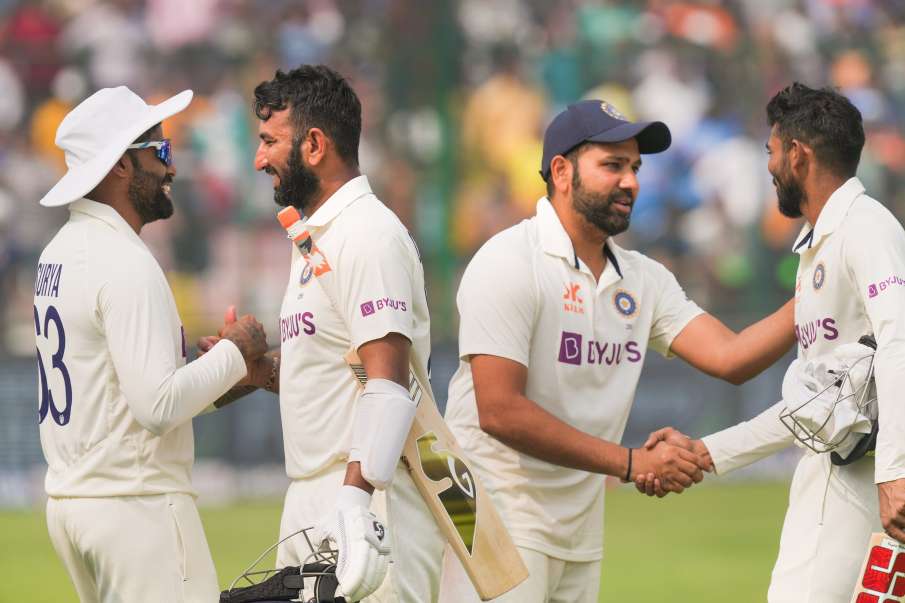 Rohit Sharma and Team India
Rohit Sharma has played only two test matches in Indore
If we look at the recent figures of Rohit Sharma, they are quite impressive. From the year 2021 till now, he has played 15 Tests, in which 1179 runs have been scored with his bat. His average is more than 47. The special thing is that he has done the work of scoring three centuries. If we talk about those centuries, then the innings of 161 runs came against England in February 2021. After this, 127 runs came out of his bat against England in September. Now in the Australia series also played an inning of 120 runs. This century came in the very first match of the series, but in the second match, his bat did not go as expected, but even after this, Team India won the match and took an edge in the series.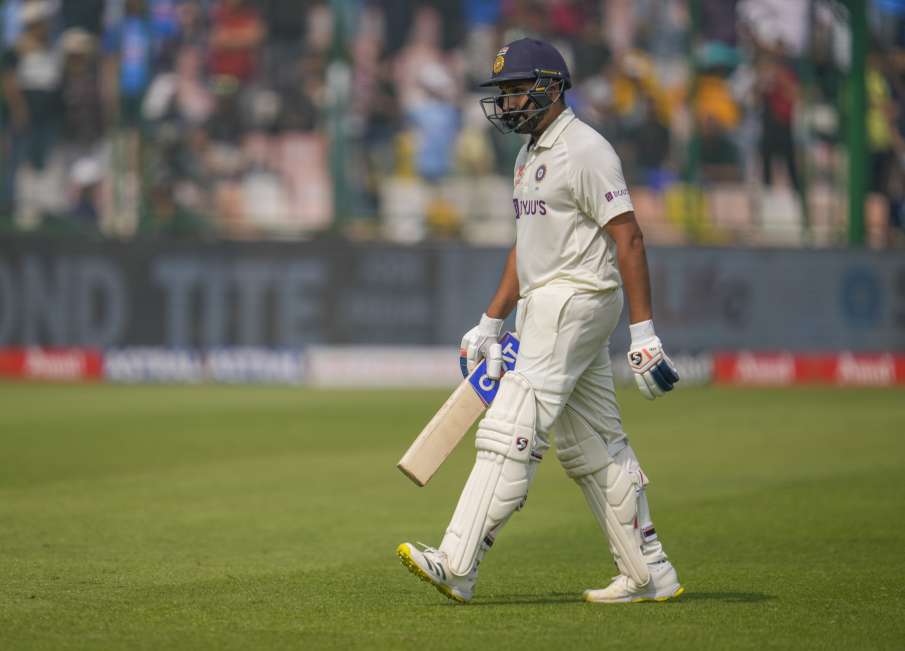 Rohit Sharma
Rohit Sharma will land in Indore for the first time as Test captain
Now let's talk about Holkar Stadium of Indore. Although the third test match was to be held in Dharamshala, but it was found that the ground there is not in a position to host the test, so the venue was changed in a hurry and the test fell in Indore. Rohit Sharma has batted here in only two Tests so far. The first time he came out to bat against New Zealand in the year 2016, he scored an unbeaten 51 and after that he did not bat in the second innings. After this, he scored six runs in the first innings against Bangladesh in the year 2019, here also he did not get the second innings. That means 57 runs have come in total. But then it was different and now it is different. Rohit Sharma will do everything possible to write the victory of Team India with his batting and capture the series. It has to be seen how they perform in this match. Because it will be the first match for him as Test captain. Earlier he was a player, but now he will be seen doing captaincy as well.