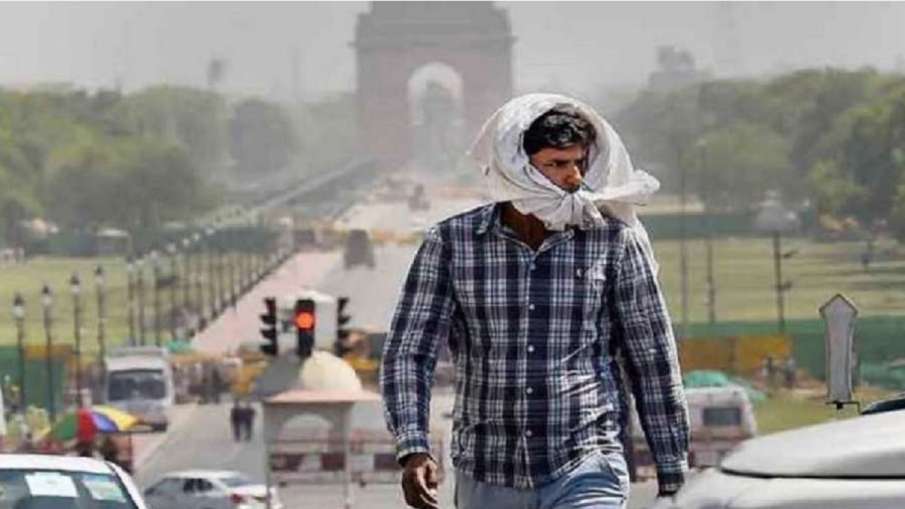 IMD Latest Update: There are only a few days left for the month of February to pass, but already the sting of scorching sun has started to be felt in the afternoon. IMD i.e. Meteorological Department says that this time the heat is going to be a bit more annoying. According to IMD, the temperature will increase further in the next 5 days. Temperatures may rise up to 5 degree Celsius in many areas of Northwest, Central and East India. This temperature is recorded in the first week of March. Which this time has started being registered only in the last days of the month of February. Western Disturbance becoming active again In fact, from February 25, a Western Disturbance is once again becoming active, due to which rise in temperature will be seen.
Know what is the reason for increasing heat from now?
Western Disturbance i.e. Western Disturbance produces a kind of anti cyclonic movement i.e. the wind rotates in the clockwise direction. For this reason, hot winds from the desert areas of India as well as Balochistan of Pakistan are moving towards the northern plains via western India and increasing the heat there.
Weather forecast for the next 5 days
According to the Meteorological Department, during the next 2 days, the maximum temperature in northwest India is expected to increase by two to three degrees Celsius. Talking about the next 5 days, the maximum temperature is likely to be above normal by 3 to 5 degree Celsius over most parts of northwest, central and east India. This time, in the first 15 days of March, the temperature in some areas of North West India can climb up to 40 degree Celsius and above.
Know how will be the weather of Delhi
The weather is getting mild and warm in the capital Delhi. Sometimes there is fog in the morning, then stinging sunlight in the day. Sometimes strong winds blow, but the coolness again dissolves in the weather. Generally, in the month of February, strong Western Disturbances are seen, due to which it rains and the temperature does not rise much, but this year, instead of strong, weak Western Disturbances are becoming active. That too one after the other, due to which rise in temperature is being seen. Today, the maximum temperature in Delhi can be 30 degree Celsius and it can be partly cloudy. For the next one week, this temperature can reach 32 degrees.