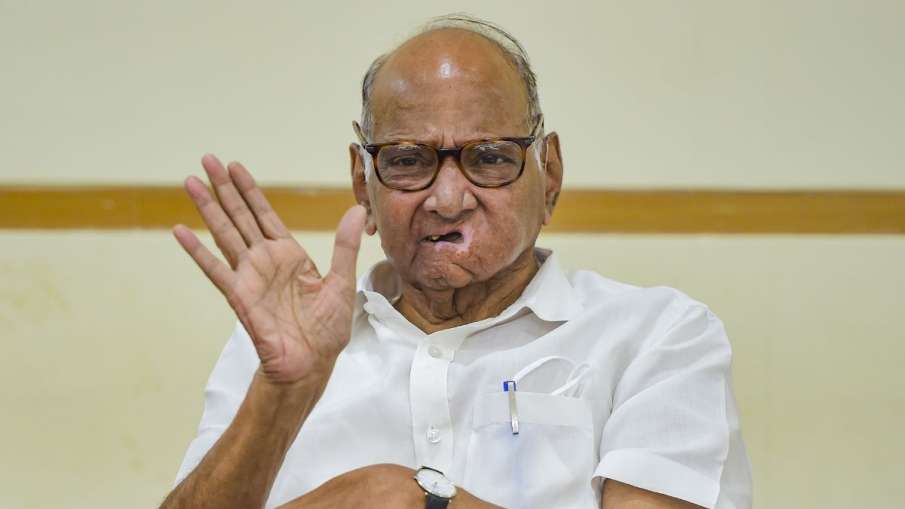 Mumbai: Nationalist Congress Party supremo Sharad Pawar said on Friday that it would be a big deal if the Narendra Modi government at the Center imposed President's rule in Maharashtra at his behest. In fact, Pawar had given a statement on Wednesday that if President's Rule was not removed from Maharashtra, how would Uddhav Thackeray become the Chief Minister. On his statement, BJP leader and Deputy Chief Minister Devendra Fadnavis had said that Pawar should also tell how President's rule was imposed in Maharashtra. Pawar has given a fresh statement in response to this question of Fadnavis.
What did NCP supremo Sharad Pawar say?
When asked about his statement regarding President's Rule, Sharad Pawar said that he had said this in jest. Pawar said, 'What I had said about President's rule, I said jokingly that if President's rule was not lifted, how would Uddhav become the chief minister.' At the same time, in response to Fadnavis' statement, Pawar said, "If the central government imposes President's rule on my request, then it is a big deal for me." Pawar It also rejected Uddhav Thackeray's statement that mid-term elections may be held in Maharashtra. He said, 'I don't think so.'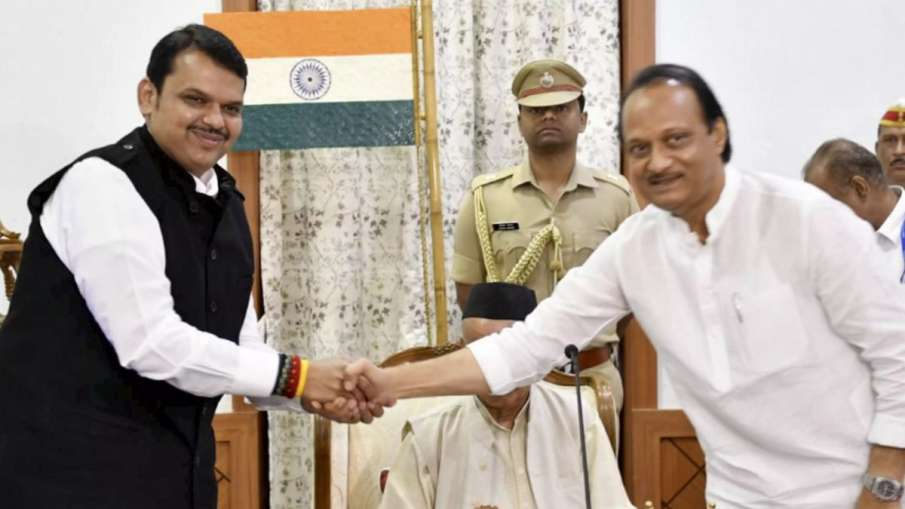 In 2019, Devendra Fadnavis and Ajit Pawar became Chief Minister and Deputy Chief Minister for 3 days.
'I will bring all the details'
before this Fadnavis BJP said on Thursday that it will bring out the whole truth about forming a three-day government with NCP leader Ajit Pawar in November 2019. Events leading up to the swearing-in of Fadnavis as Chief Minister and Ajit Pawar as Deputy Chief Minister on 23 November 2019 sparked a debate again when Fadnavis claimed that Sharad Pawar knew everything. Fadnavis said, 'All the details will gradually emerge and you all will know about them. The things that are public at the moment are only half true. I will bring out all the details.