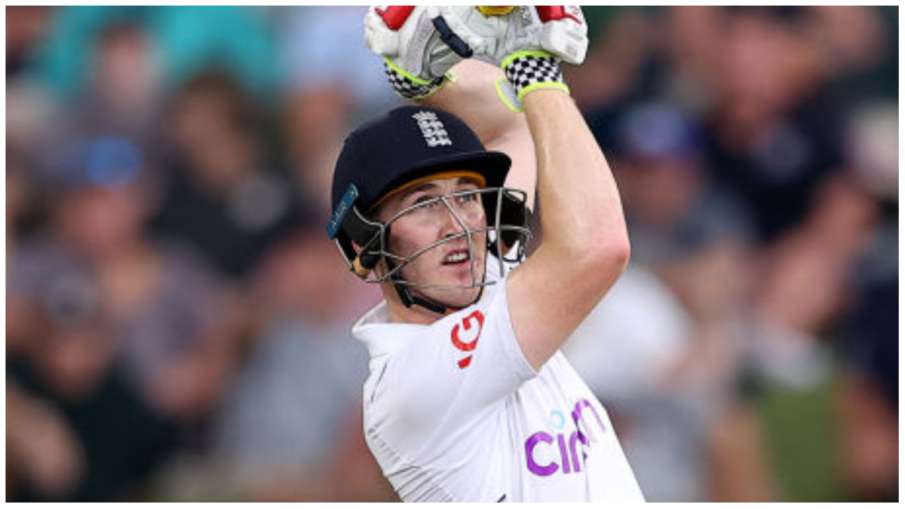 Harry Brook broke Vinod Kambli Record : England player Harry Brook is currently running in amazing form. They are continuously scoring runs. Although he is playing only the sixth Test, but the young player in Test cricket has been in shadow for some time. Now Harry Brook has taken another record in his name, which was done by Vinod Kambli, the left-handed batsman of the Indian team in the year 1994. Now the new record was made by Harry Brook during the second Test match being played against New Zealand. He was unbeaten when the day's play ended, meaning he would go out to bat again the next day. The work which could not be done in 29 years, that work has now been done by Harry Brook. It can be understood from this that how big this record was and how hard it would have taken Harry Brook to break it.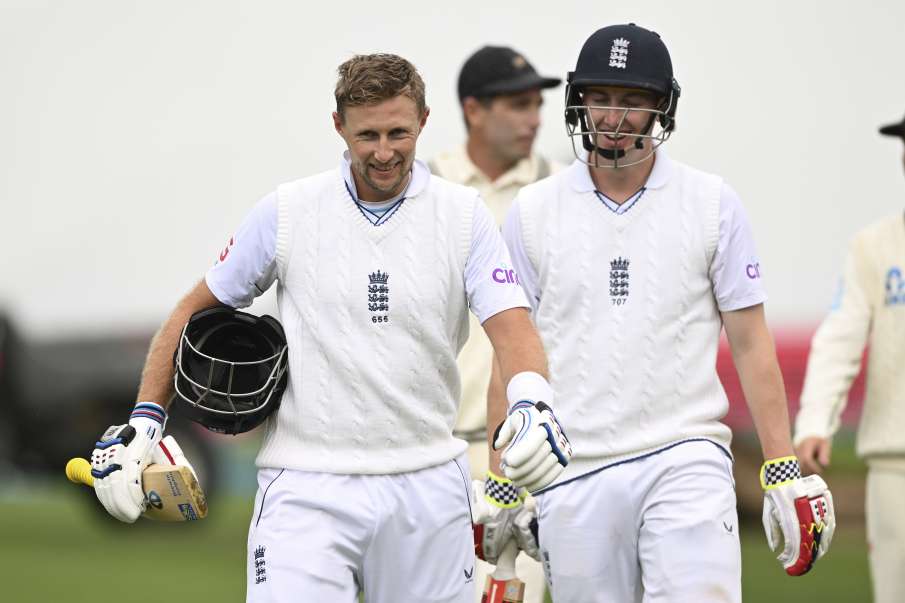 Harry Brook on Joe Root
Harry Brook now holds the record for scoring the most runs in first nine innings.
In fact, Harry Brook has scored an unbeaten 184 in the match being played against New Zealand. He had to face 169 balls to reach such a big score. During this, 24 fours and five sixes came from his bat. Now Harry Brook has scored more than 800 runs in the first nine innings. No one had been able to do this charisma before. When Vinod Kambli made his debut in the year 1993, after that he also scored a lot of runs. Vinod Kambli had 798 runs in the first nine innings, but he too could not cross the 800 mark. Harry Brook not only broke Vinod Kambli's record but also became the first batsman in the world to cross the 800 mark. Still Harry Brook is unbeaten and he can increase his number of runs. Harry Brook's target will now be another record. This is Harry Brook's sixth Test match, that is, before that he has played five Tests. Sir Donald Bradman, who scored 862 runs in his first six Tests, will now come under attack from Harry Brook, who is not far from that. Although the record of scoring the most runs in the first six Tests is still in the name of India's Sunil Gavaskar, who scored 912 runs. Although he is far behind Sunil Gavaskar and for this he will have to play a bigger innings, but if runs come from his bat in the second innings of the same match, then Sunil Gavaskar's record also cannot be called safe.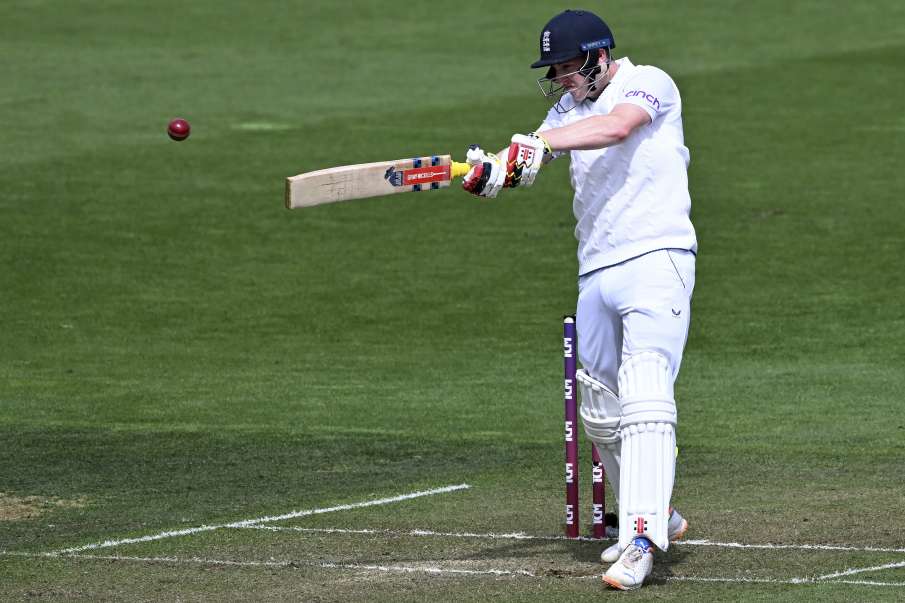 Harry Brook
Harry Brook close to double century, Joe Root also scored a brilliant century
Harry Brook was fully supported by his former captain Joe Root, who has completed his century and is still playing. While Harry Brook is unbeaten on 184, Joe Root has completed 101 runs. That is, there has been a partnership of 294 runs between these two so far and they are still unbeaten. At one stage England's wickets were falling quickly. When the team's score was five runs in the fourth over, then only Jack Crawley was dismissed, followed by Ollie Pope in the sixth over and returned to the pavilion. At that time the team's score was 21 runs. On this score, Ben Duckett also walked in the seventh over and the team's score became three wickets for 21 runs. But then Harry Brook and Joe Root took command and reached 315 for three by the end of the day's play. That is, now the England team has reached a safe position. Harry Brook has also made his highest score in this match. Earlier he had played an innings of 153 runs and now he is unbeaten on 184 runs, he is also seen moving towards his first double century.