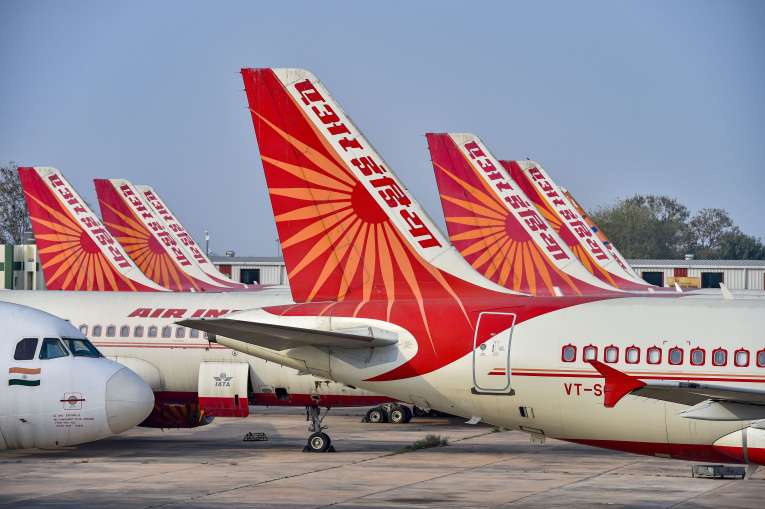 tata group airline Air India is expanding its fleet and operations and in view of this, the company will recruit 4,200 crew members (cabin crew) and 900 pilots this year. That is, the airlines will recruit 5100 pilots, crew members. The airline had placed orders for 470 aircraft from Boeing and Airbus a few days ago. There are also 70 big aircraft in these. Tata group had acquired Air India in January 2022. The company plans to lease 36 aircraft. Out of this, two B777-200 LR aircraft have already joined its fleet.
Company buying new aircraft
In a release issued on Friday, Air India said it plans to recruit 4,200 trainee crew members and 900 pilots in 2023. The company said that new aircraft are being added to its fleet and its domestic and international operations are expanding rapidly, hence these recruitments are being done. The company has recruited over 1,900 crew members between May 2022 and February 2023. "In the last seven months (from July 2022 to January 2023) around 1,100 crew members were trained and in three months around 500 crew members were made flight ready," the release said.
More than 6,500 pilots will be needed
Air India will need more than 6,500 pilots in the coming years to operate the 470 aircraft being bought from Airbus and Boeing. The airline has placed orders for a total of 840 aircraft to expand its fleet as well as operations. This includes an option to buy 370 aircraft. This is the largest aircraft order placed by any airline. Currently, Air India has around 1,600 pilots to operate its fleet of 113 aircraft. In recent days there have been reports of flights being canceled or delayed due to crew shortage. The airline's two subsidiaries – Air India Express and AirAsia India – have around 850 pilots to fly their 54 aircraft.