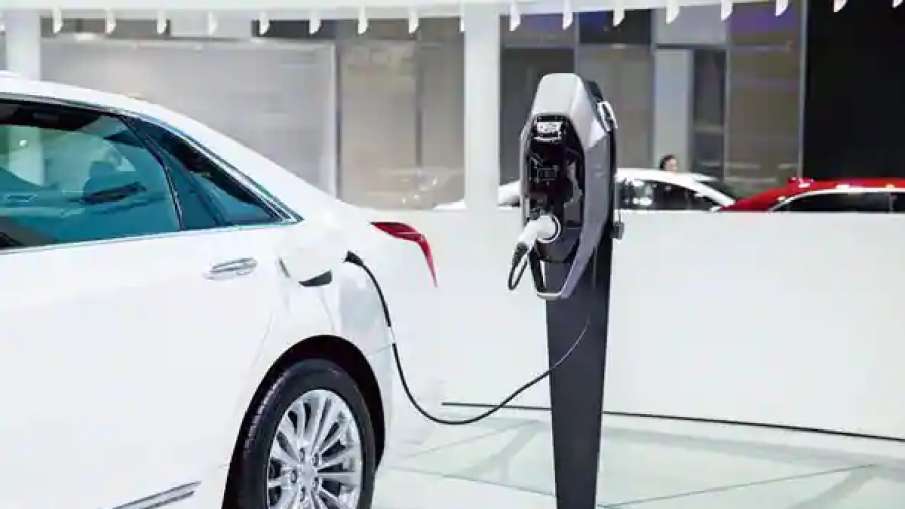 chinese ev Manufacturer JAC has demonstrated the world's first electric vehicle (EV) powered by an inexpensive sodium-ion battery that could help reduce the cost of future EVs by up to 10 percent. This information was given in the media report on Friday. Sodium-ion batteries use cheaper raw materials and could provide EV manufacturers an alternative to existing technologies that rely on lithium and cobalt as key ingredients. Let us tell you that sodium batteries will be 100 times cheaper than lithium. At present, the price of lithium has gone up to about $75,000 per ton. On the other hand, the price of sodium hydroxide is around $700 to $800 per tonne. That is, with the introduction of sodium-ion battery, the cost of EV can be easily reduced.
Range up to 250 kilometers in a single charge
The sodium-ion battery was developed by Beijing-based startup Hina Battery Technologies, reports the South China Morning Post. Hina said in a statement that the JAC EV is powered by a 25 kilowatt-hour (kWh) battery that can go up to 250 km on a single charge. Hina said last year's increase in lithium carbonate prices caused many battery makers and downstream users to face rising cost pressures. Therefore, sodium-ion batteries offering better cost-performance, higher safety as well as excellent cycle performance are widely expected as the most promising alternative to lithium-ion batteries.
Better alternative than lithium battery
The density of sodium-ion batteries is lower than that of their lithium-ion counterparts. These batteries have advantages such as low-temperature performance and charging speed. Hina, founded in 2017, is engaged in the development and commercialization of sodium-ion batteries. Meanwhile, Chinese electric carmaker BYD is expanding operations overseas, with a unit slated for 2023 to overtake Elon Musk-run Tesla Operating in more than 40 countries, BYD plans to sell about two million EVs this year, according to a report in Nikkei Asia, which includes Japan and countries in Southeast Asia and Europe.