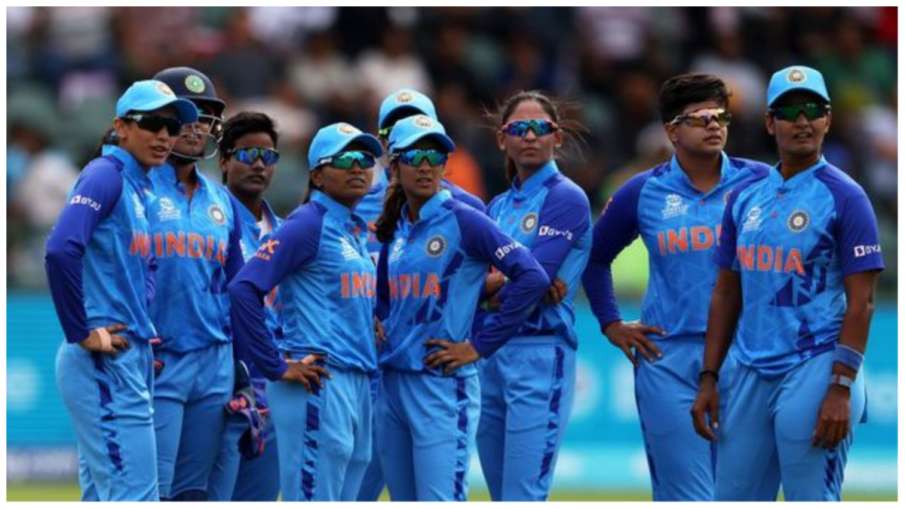 India suffered a disappointing defeat to Australia in the semi-finals of the Women's T20 World Cup 2023. The defeat was one where at one stage the match was in the possession of the Indian team. Then suddenly the runout of Harmanpreet Kaur and the poor performance of the lower order put the match in the hands of the Australian team. After this many questions arose on the team. There was talk of star cricketer Smriti Mandhana choking in ICC knockout matches. The fielding of the team was also discussed. Amidst all this, a former captain of the team has lashed out badly and raised questions on the fitness of the team itself. He believes that the U-19 team is better and fitter than the seniors.
We are talking about Diana Edulji, the former captain of the Indian women's cricket team, who has spoken fiercely. Where on one hand many former cricketers are congratulating the team for fighting Australia. At the same time, Edulji has questioned the fitness of the team. He has also asked the BCCI to overhaul the setup of women's cricket. Diana said that, I think the Under-19 team is more fit than the seniors. He doesn't choke in the final. From 2017 to 2023 the same pattern of the senior team continues. BCCI will have to pay attention to the proper fitness of the players.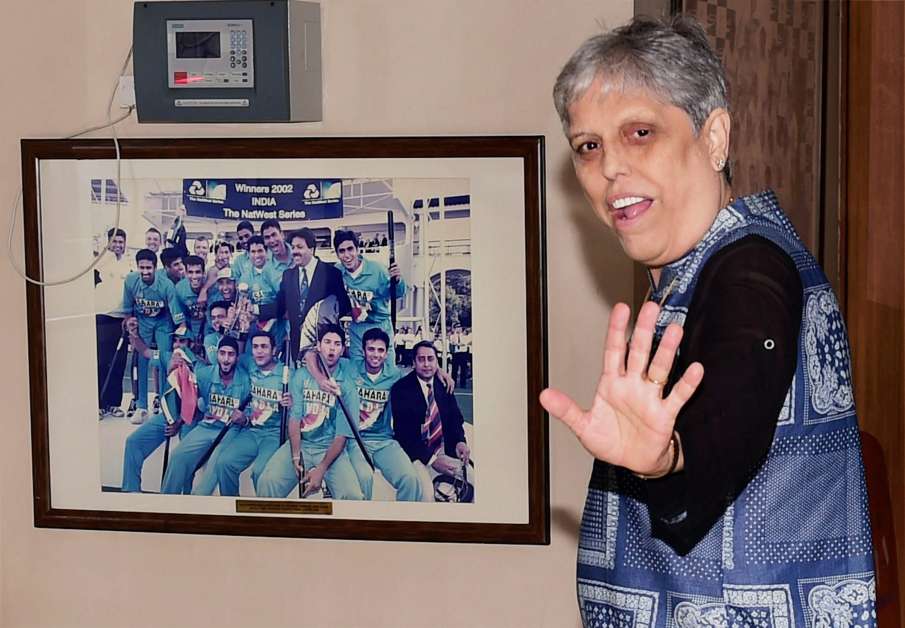 Diana Edulji
12 out of 15 will fail in the fitness test.
Talking further on the fitness test (yo yo test), Edulji said that this test can be difficult for women. 12 out of 15 players may fail but there should be a different approach to fitness for them. You definitely need to overhaul the team. The fitness of the team needs improvement. His fielding, catching and running between the wickets will also have to be taken care of. Unless you have strength in your legs, you will not be able to run. He even said that you have to get out of the star culture and work on proper strategy.
Edulji further added that, BCCI will have to take drastic steps to take them (team players) up. Nowadays you are getting everything from BCCI, there is equality in everything but how will there be a level playing field. You always lose the match you won, it has become a habit. BCCI will have to take a tough decision on this. Proper strategy will be needed for the future. Star culture is enough, it will not work like this.
Read this also:-