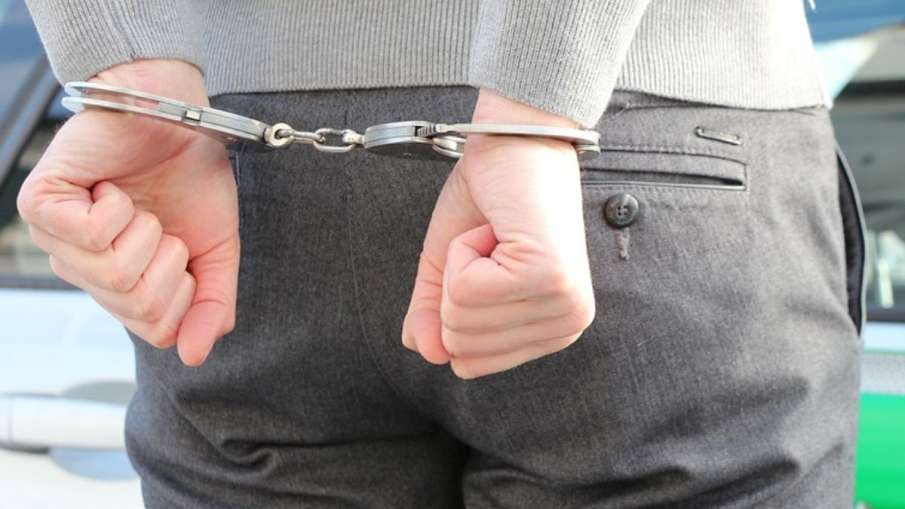 Balasore: A senior official of the Defense Research and Development Organization (DRDO) was arrested on Friday for allegedly sharing secret information related to India's defense sector with a Pakistani spy. Giving information about this, the Odisha Police said that the 57-year-old officer is posted at DRDO's Integrated Test Range (ITR) at Chandipur in Balasore district in Odisha. Explain that there are 2 test ranges in Chandipur, in which India tests the efficiency of its missiles, rockets and air attack weapons.
'was sending information related to missile testing'
Inspector General of Police (East Range) Himanshu Kumar Lal said, "A senior employee of the ITR testing range of Chandipur has been arrested. He has managed to send some sensitive information regarding missile tests to a foreign agent. He said that on the basis of a complaint given at Chandipur police station, the accused officer was arrested. Balasore Superintendent of Police Sagarika Nath said that the accused DRDO The details shared by the officer can be ascertained only after detailed enquiry.
'Obscene pictures and videos found in mobile phone'
Police said that a case has been registered against the accused under sections 120A and 120B (criminal conspiracy) of the IPC besides the Official Secrets Act. He said the accused officer allegedly shared sensitive defense information with a Pakistani spy for "sexual gratification and monetary gain". Police said "WhatsApp chats and obscene pictures and videos" were found in the officer's phone, which was seized.