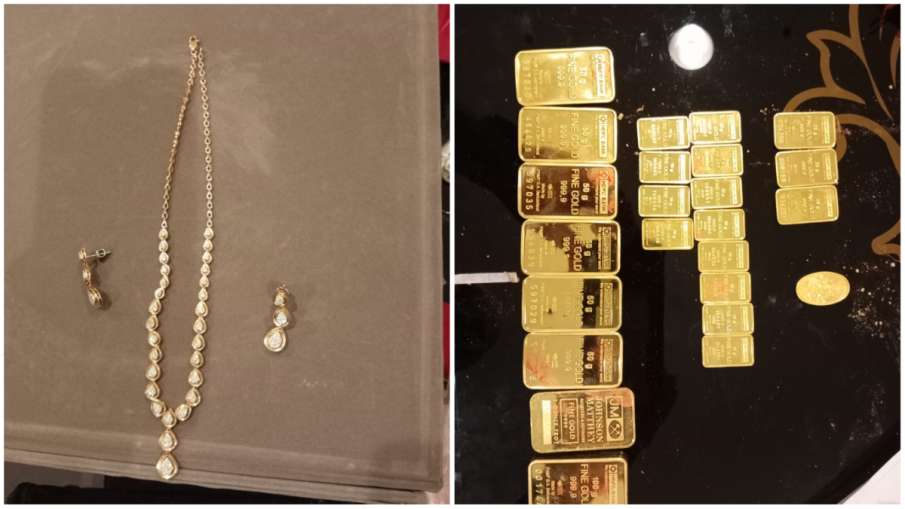 CBI raids multiple places in connection with Rs 109.17 crore bank fraud case. In this raid, CBI has recovered many jewellery, FDs, documents of properties from different places. Raids were conducted by the CBI on February 24 at two locations in Bengaluru and Ghaziabad. On the other hand, on February 23, raids were conducted at 6 places including Delhi, Noida, Ghaziabad, Gurugram. During this, about Rs 80.30 lakh in cash, Rs 8.84 crore in FD, Rs 35 lakh in gold bars and coins have been recovered. At the same time, in this raid, documents related to several properties worth Rs 38.86 crore and a huge amount of gold and diamond jewelery were recovered.
CBI recovered in the raid
A large number of immovable properties were allegedly purchased in New Delhi, Ghaziabad, Gurugram, Bangalore, Hajipur (Bihar). Of these, the accused allegedly bought properties worth Rs 36.50 crore in the last 4 years. In addition to the above seizures, several property documents including a large amount of land taken on lease in Hajipur (Bihar) in the year 2019 have also been recovered. 3 luxury cars including Mercedes Benz, around 13 premium watches including Rado, Rolex, Longines, Bulgari, Swisstar, Hublot, Emporio Armani, Ulysse Nardin and Omega and 19 premium pens including Mont Blanc, Waterman, Ferrari etc. were also found.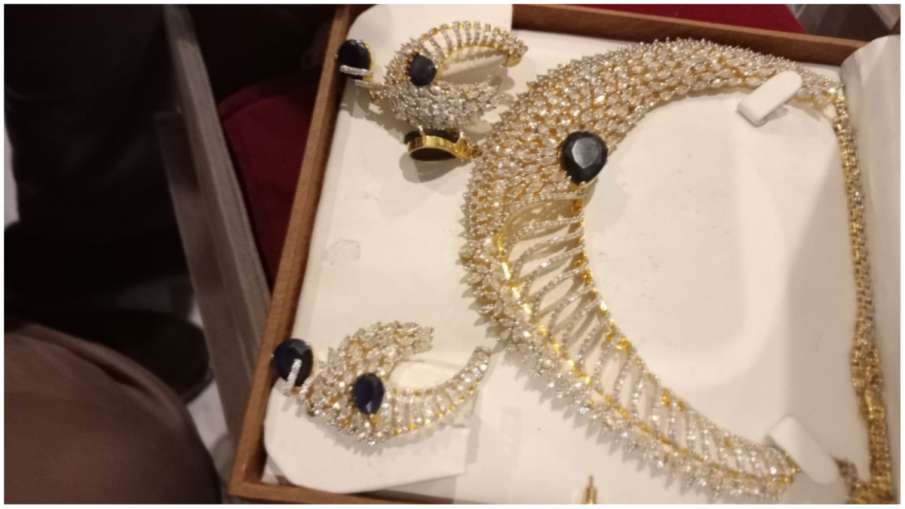 These items found in CBI raid
bank fraud
The CBI is probing a case involving a fraud of Rs 109.17 crore involving Union Bank of India (a leading bank) and Corporation Bank group. Based on the complaint received by the bank, raids were conducted by the CBI in different parts of the country. It is also alleged that the accused had diverted huge amount of money to the related parties and subsidiaries of the said borrower company. The company allegedly opened accounts in non-group banks in violation of terms and conditions and received huge amounts in those accounts which were later diverted.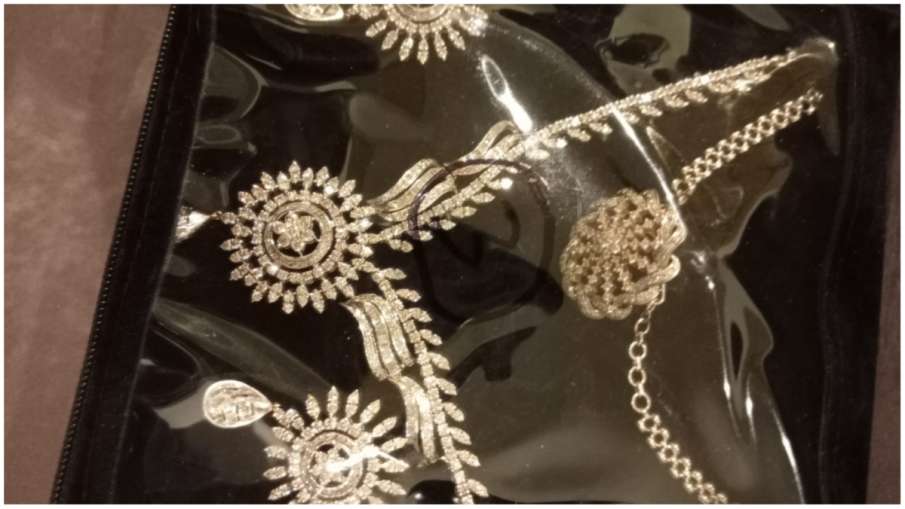 These goods seized in CBI raid
It is also alleged that the company did not obtain no-objection certificates from the lending banks before selling the mortgaged flats and misrepresented financial data and information, thereby concealing vital information from the bank. Investigation is on in this matter.
read this also- Names of two cities of Maharashtra changed, Aurangabad became Chhatrapati Sambhajinagar, Osmanabad will be Dharashiv