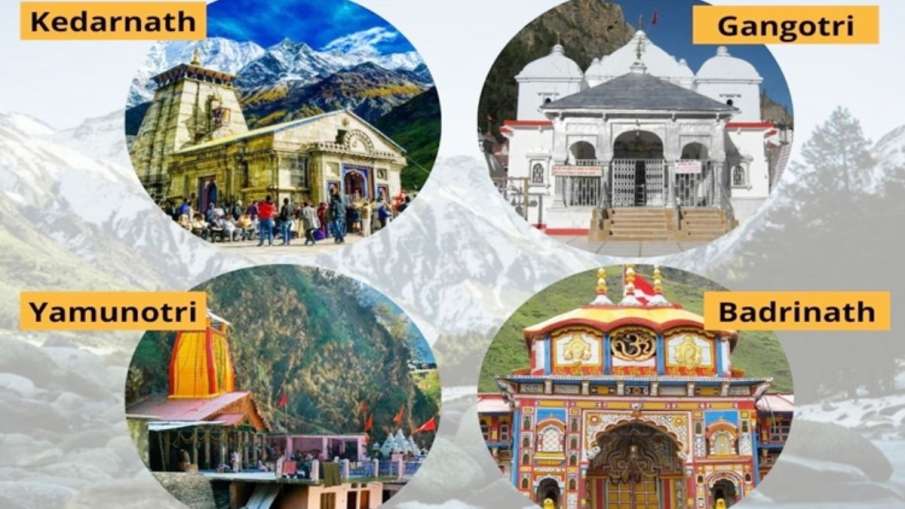 Dehradun: In the last two days, more than 60,000 pilgrims have registered for the pilgrimage to Badrinath and Kedarnath. Keeping this in mind, the Chardham Yatra starting in April is expected to break all previous records. This year the doors of Badrinath are opening on 27th April and those of Kedarnath are opening on 25th April.
'61250 people got the registration done in 2 days'
Deputy Director of Tourism Yogendra Gangwar said that the registration of pilgrims for both the dhams started on Tuesday and so far 61,250 people have registered on the portal in the first two days. Chairman of Shri Badrinath Kedarnath Temple Committee, Ajendra Ajay said that Chardham Yatra, which started in full swing last year after a gap of two years due to COVID-19, had witnessed a record 47 lakh pilgrims and this year the number is expected to increase further. hopefully.
'The number of pilgrims coming will be huge'
Ajendra said,Travel If the initial trends of registration are to be taken as an indication, then this time also the number of devotees coming here will be huge. Asked about the impact of the Joshimath landslide crisis on the number of pilgrims, Ajay said that the state government has decided to regularly deploy a team of the Border Roads Organization in the town and set up a disaster control room there to conduct safe and smooth yatras. As all precautionary measures have been taken.
'Some people are creating unnecessary panic'
The chairman of Shri Badrinath Kedarnath Temple Committee said that anyway, problems like landslides and landslides are common in the mountains, which are solved only then. Some people are creating unnecessary panic, he said. On the other hand, Gangwar said that for the first time the QR code system has been implemented in the pilgrimage. He told that this QR code will be sent to the mobile phone of every registered devotee, on the basis of which he will be given a token to enter the temple.
'Daily number of devotees can be fixed'
The official said that apart from the pilgrims coming from outside, it is also mandatory for the pilgrims living in the state to register before the yatra. He said that if needed, the maximum daily number of devotees visiting temples can also be fixed to avoid chaos. In view of the Joshimath landslide, experts consider it necessary to fix the daily number of pilgrims, especially for Badrinath. Joshimath is considered the gateway to Badrinath Dham.