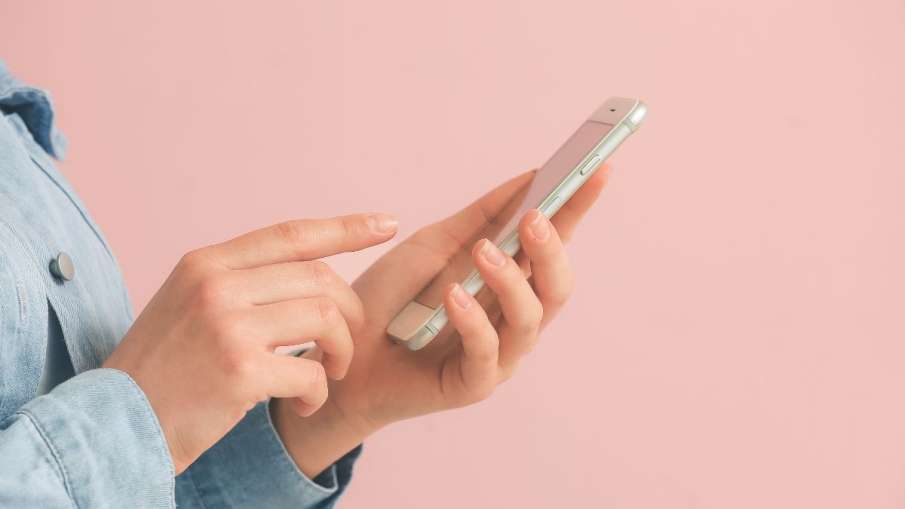 We are seeing technology growing before our eyes. From telephones to push button phones and now to smartphones. The world is changing fast and with it we are also getting updated. Now there are many features in mobile phones which are making our work easy.
We get many such features in our smartphones which allow us to do multitasking. That is, you can run two applications simultaneously at the same time. Many people would know about it but most of the people are those who do not know about it. In simple language, you should understand that you can run WhatsApp and Instagram simultaneously on the mobile phone screen.
Multitasking is possible with the help of split screen-
The split screen feature is available in all operating systems above Android 7.0 in Android smartphones. Similarly, the option of picture in picture mode (PIP), floating window and quick switching is also available in the smartphone.
In this way you can run two apps in one mobile phone-
If you want to take advantage of the split screen, then first of all you have to open any two apps and then long press the minimize button on the smartphone.
Doing so will instantly split the screen and you can run another app on the bottom screen. Similarly, you can also turn on the floating screen.
To use split screen, you have to press the minimize button and click on the three dots appearing on the top right corner. Here you will see the option of floating window. By clicking on it, you will be able to do two things at once.
This is how you can switch in the app-
You also get the option of quick switch to move from one app to another. All you have to do is press the Minimize button twice and you will instantly come back to the application you were working on earlier. You will get this feature only in Android phones. We have not told about the feature of iPhone here.